UK Government Approves Coronavirus Vaccines for 12 to 15 Year Olds to 'Reduce Disruption' in Schools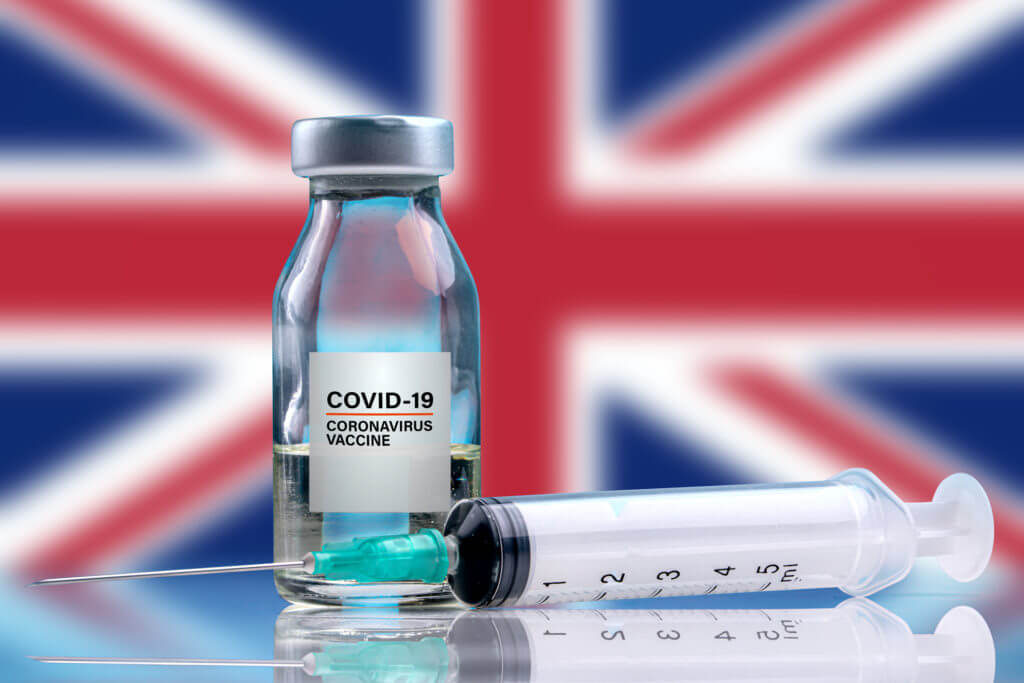 The UK's chief medical officer announced on Monday that children from the ages of 12 to 15 years old will be offered coronavirus vaccines in England.
Announcing the long-anticipated ruling, Chief Medical Officer Chris Whitty said on Monday that the government made the decision upon assessing "what effect this will have on transmission in schools and effects on education," adding: "It's a useful tool to reduce the disruption."
Children over the age of 12 will be offered a single dose of the Pfizer vaccine "as soon as possible," England's deputy CMO Jonathan Van-Tam said per Sky News.
The decision came after the Joint Committee on Vaccination and Immunisation (JCVI) decided to not recommend a mass vaccination programme for children, effectively leaving it up to the respective governments of England, Scotland, Wales, and Northern Ireland to make their own decisions without the backup of the scientific body.
The JCVI said that while it concluded that the benefits of vaccinating healthy children were "marginally greater" than the potential known harms of the vaccine, the committee said: "The margin of benefit is considered too small to support universal vaccination of healthy 12 to 15-year-olds at this time." – READ MORE