UFC's Dana White feels 'like a million bucks' after COVID diagnosis, consulted Joe Rogan for treatment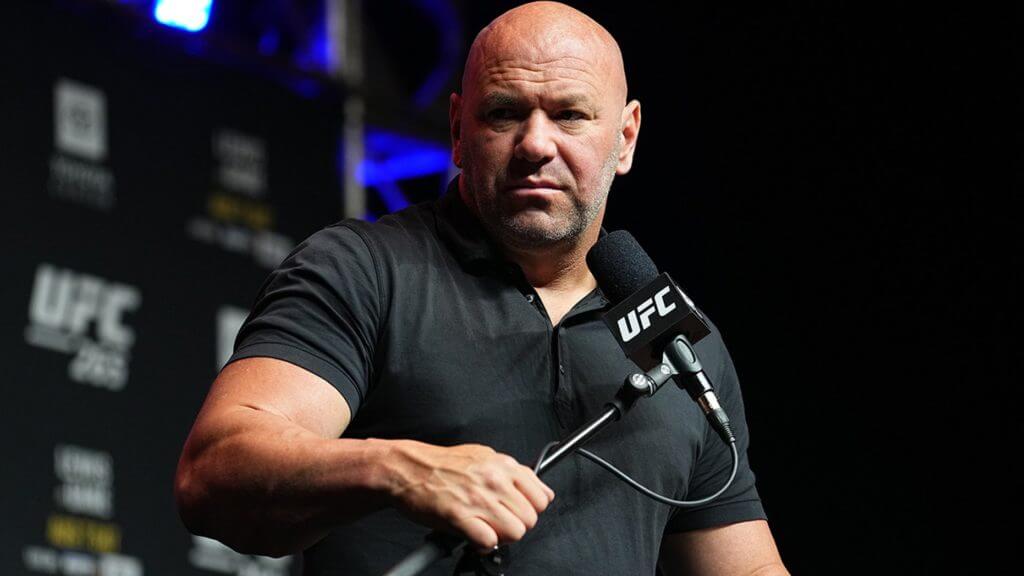 UFC president Dana White revealed Thursday he and his family all tested positive for COVID-19 after a family Thanksgiving trip to his home in Maine last week.
White, who is vaccinated against COVID, made the revelation in an interview on "The Jim Rome Podcast" with legendary sportscaster Jim Rome. White said he was feeling fine and found out he had COVID after he couldn't smell the eucalyptus after a steam. He said he immediately called podcaster and UFC commentator Joe Rogan after he feared he had COVID.
"I said (to Rogan) listen, I have no smell, which probably means I have no taste. He said as soon as you get up in the morning get tested. So I get up 9 o'clock Monday morning, get tested. I test positive. He said get monoclonal antibodies in you as soon as possible so I did. By noon, I had the monoclonal antibodies in me and then he told me to do an NAD drip. I did that right after," White said.
"Tuesday, I get ready to shave, cleaning my razor, I can smell the alcohol. My taste and smell were back by the next day at 11 o'clock in the morning. Then, I took a dose of ivermectin. Yesterday, then I did a vitamin drip and then today I'm doing another NAD drip. Could not feel better. Feel like a million bucks. I'm doing two-a-day workouts by the way, too, for the next 10 days while I have COVID, and you know I'm in quarantine, and yeah, I got my smell and taste back in less than 24 hours." – READ MORE