Two Years of Control: New UK COVID Rules Set in Law Until March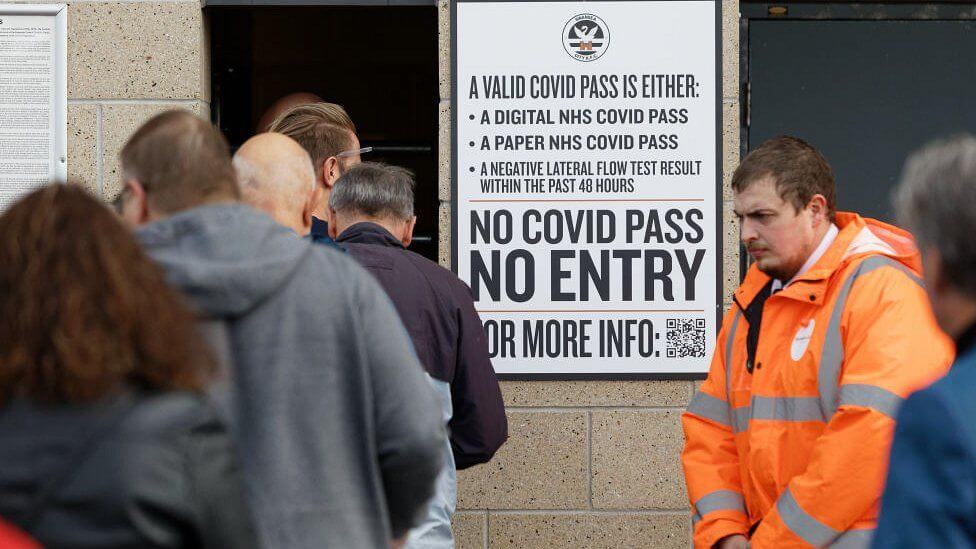 Britain's new rules regarding self-isolation have been extended to March 2022, when the UK will mark over two years of COVID restrictions.
The UK's recently enacted restrictions regarding close contacts of confirmed Omicron cases of the Chinese coronavirus have officially been extended into law until March of next year, despite the fact the government had promised to review the measure by December 20th.
The legal expiration date of March 24th 2022 will almost exactly coincide with the second anniversary of the UK's first lockdown, with the date marking two years and a day since Brits were told to remain in their homes bar for activities deemed "essential".
British newspaper The Telegraph reports even asymptomatic contacts who test negative for the virus will be obliged to self-isolate under the legislation, or face a fine of up to £10,000.
Fears have also been aired over whether the measures would kick off another "pingdemic", with a similar measure implemented earlier in the year resulting in healthy people being forced to self-isolate for long periods of time as a result of coming in close contact with an infected person, keeping people away from their jobs, education, and other activities. – READ MORE