Trump Warns Saturday's "Justice For J6" Rally Is A "Setup" Meant To Denigrate Republican Voters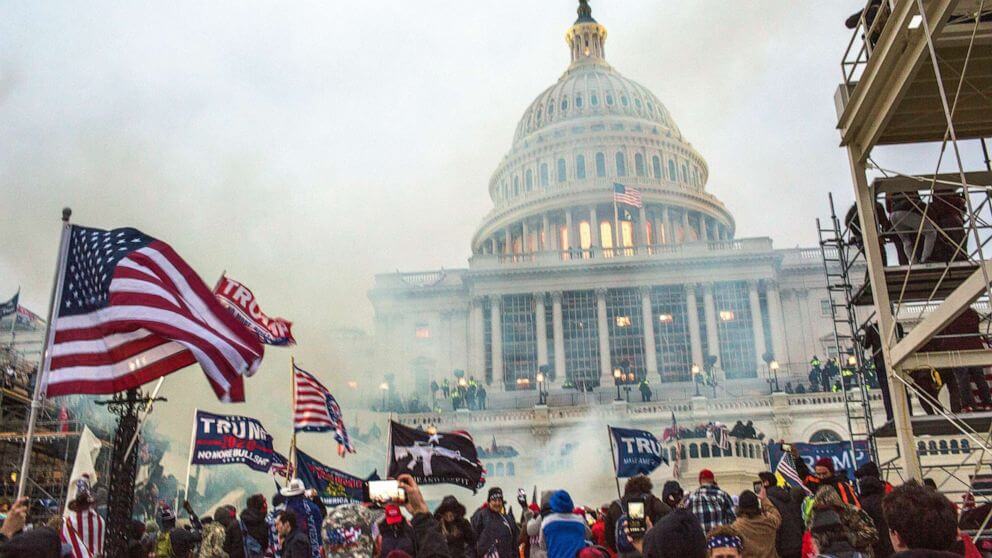 In an exclusive interview with The Federalist on Thursday, former president Trump echoed Roger Stone's thoughts, characterizing the planned Sept. 18 rally at the U.S. Capitol as a "setup" meant to denigrate Republican voters regardless of what transpires.
"On Saturday, that's a setup," Trump said, referring to the rally.

"If people don't show up they'll say, 'Oh, it's a lack of spirit.' And if people do show up they'll be harassed."
Trump added that the corporate media's kid gloves treatment of Biden was proof that the country's news media was corrupt and untrustworthy.
"We don't have a free press anymore. We have nothing close to a free press. We have a very corrupted press," he said.