'This Is a Lie': Marco Rubio Blasts State Department for Claiming Some Americans Want to Stay in Afghanistan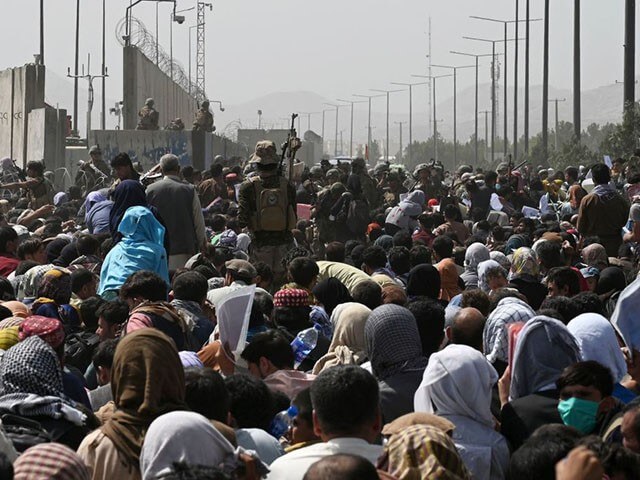 On Wednesday, Sen. Marco Rubio (R-FL) called out Secretary of State Antony Blinken for the "lie" that some stranded Americans actually want to stay in Afghanistan.
Speaking with reporters on Wednesday, Blinken said as many as 1,500 Americans are awaiting evacuation in Afghanistan following the 4,500 Americans who have been airlifted out of the country so far.
"What we're doing is very carefully tabulating everything we have, cross-checking it, referencing it, using different databases," Blinken told reporters. "We will have numbers for all those different categories in the days ahead and after this initial phase of efforts to bring people out of Afghanistan ends."
Earlier in the day, the State Department said 4,100 Americans remain in Afghanistan, but that number was later dismissed as an error.
State Department now tells me the BRIEFER MISSPOKE on this call, and the 4100 number is not accurate.

State did not provide an accurate number, said Blinken will speak to this later. https://t.co/fYV9aDVScU

— Jacqui Heinrich (@JacquiHeinrich) August 25, 2021
Blinken explained that the State Department "has contacted 500 Americans and is still trying to reach another 1,000, he said, adding that it's unclear how many in this group want to leave the country," according to Politico.
"Since the original military withdrawal began on Aug. 14, the State Department has sent more than 20,000 emails and made over 40,000 phone calls to Americans advising them how to leave the country if they wished and providing other resources, Blinken said," reported the outlet. – READ MORE