'That Was Their Choice': Biden NatSec Advisor Victim-Blames Americans Trapped In Afghanistan Following Taliban Blitz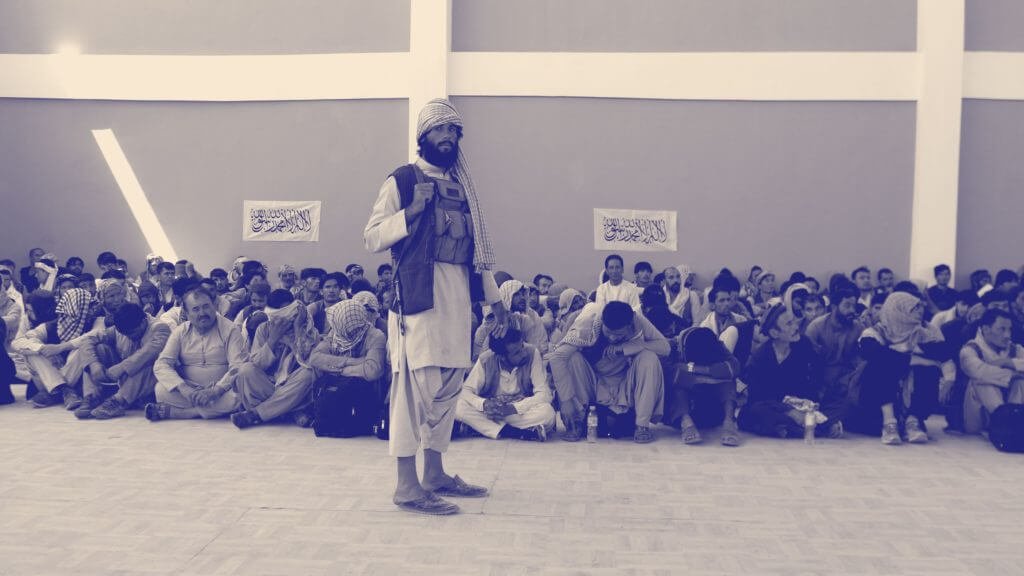 President Joe Biden's national security advisor, Jake Sullivan, tried to deflect blame for the Biden administration's lack of a formal evacuation plan for between 10,000 and 15,000 American citizens trapped in Afghanistan following a swift and dramatic Taliban blitz into the country's capital city of Kabul by suggesting that those who did not plan for their own evacuations made the "choice" to stay.
The United States State Department issued a shocking security alert to Americans still waiting to leave Kabul on Wednesday, telling them that the U.S. government "cannot ensure safe passage to Hamid Karzai International Airport" and appearing to suggest that evacuation flights will be limited, and available on a "first come, first serve" basis.
(…)
Kaitlan Collins, also of CNN, followed up a report on the State Department's missive by noting that national security advisor Jake Sullivan blamed the victims of the Afghan withdrawal debacle for sealing their own fate by not leaving sooner.
"We communicated with American citizens for weeks, telling them to get out of the country," Sullivan is reported to have said, per Collins. "We offered financial assistance…Many chose to stay right until the end, and that was their choice."
"We now are faced with a circumstance where we have to help evacuate those," Sullivan said, referring to the Americans who are awaiting a military evacuation. "That's our responsibility as the U.S. government." – READ MORE