Texas Tribune erroneously reports 5,800 children were hospitalized due COVID in first week of August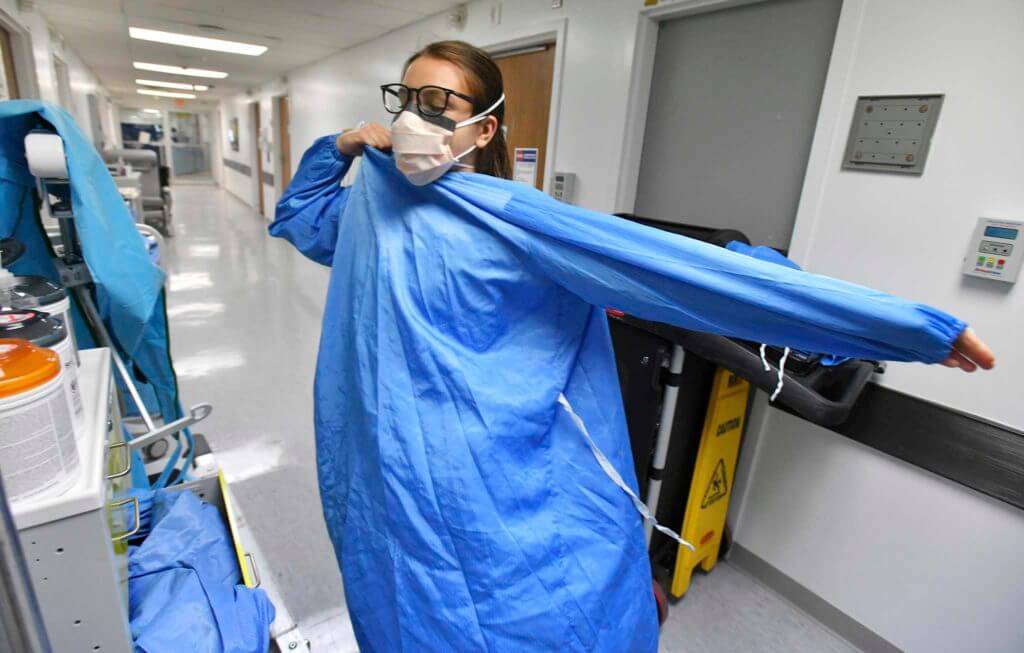 The Texas Tribune mistakenly inflated the number of children hospitalized by COVID-19 in the first week of August.
On Thursday, the paper published a piece titled "Texas children and children's hospitals are under siege from two viruses: RSV and COVID-19." Writer Reese Oxner covered what appeared to be growing rates of the coronavirus as well as RSV among Texas pediatric hospitals.
"More children are being treated in Texas hospitals for COVID-19 than ever before. But there's a second factor that is putting pediatric hospitals on the path to being overwhelmed: an unseasonable outbreak of respiratory syncytial virus, or RSV, a highly contagious virus that can require hospitalization mostly among children 5 years and younger and especially infants," Oxner wrote.
The original report claimed over 5,800 children had been hospitalized within a seven-day period in August. However, the 5,800 number actually refers to the number of children that have been hospitalized with COVID-19 since the start of the pandemic. The Texas Tribune added a correction, noting the mistake in their numbers.
"An earlier version of this story overstated the number of children who have been hospitalized in Texas recently with COVID-19. The story said over 5,800 children had been hospitalized during a seven-day period in August, according to the Centers for Disease Control and Prevention. That number correctly referred to children hospitalized with COVID-19 since the pandemic began. In actuality, 783 children were admitted to Texas hospitals with COVID-19 between July 1 and Aug. 9 of this year." – READ MORE