Texas Teacher Cries, Compares Lack Of Mask Mandate To School Shooting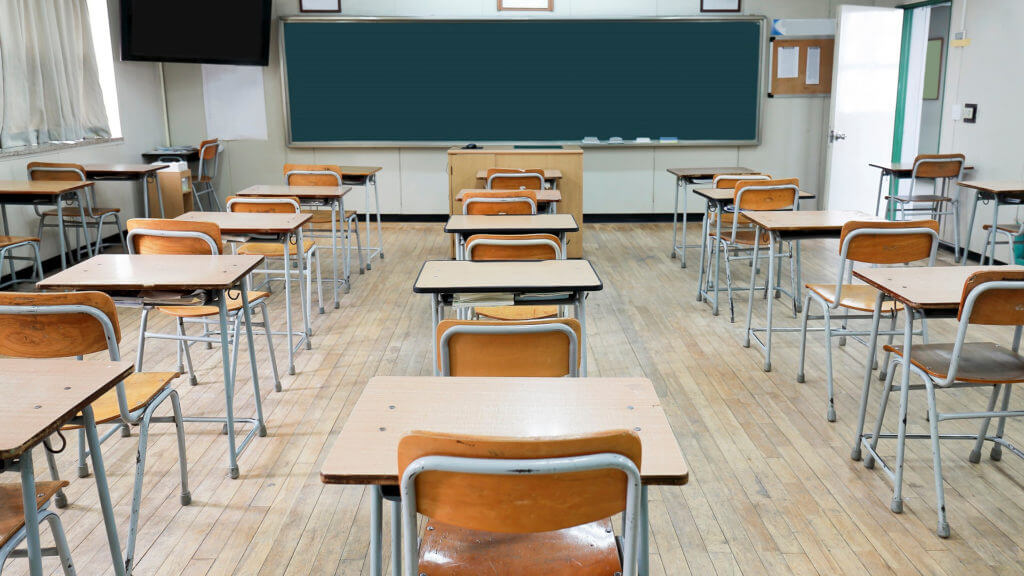 A Texas teacher recorded herself tearfully comparing the lack of a face mask mandate at her school to an impending school shooting in a TikTok that went viral over the weekend.
Jenny Gillis, a high school English teacher north of Austin, said this year she has had "my regular back to school anxieties," but "this year there is this overshadowing apprehension."
Gillis said she worries about things like who will take care of her children if she dies, how she will pay the medical bills if she is hospitalized, and how she will live with it if she gives the coronavirus to her students or her own children and they die.
"It is like we are trying to protect our students from a mass shooting that we know is coming but cannot do anything about," the teacher said. "Except we can do something about it, it's just that not everyone agrees that wearing a mask will stop the onslaught of students and staff who are likely to become sick and that makes me sick."
Gillis said she has heard teachers discussing how to find affordable attorneys so they can write their wills in case they die.
"We are wondering what legal rights we have" regarding mask mandates, she said. – READ MORE