Teacher tells parents to back off – because they wouldn't dare tell a SURGEON what to do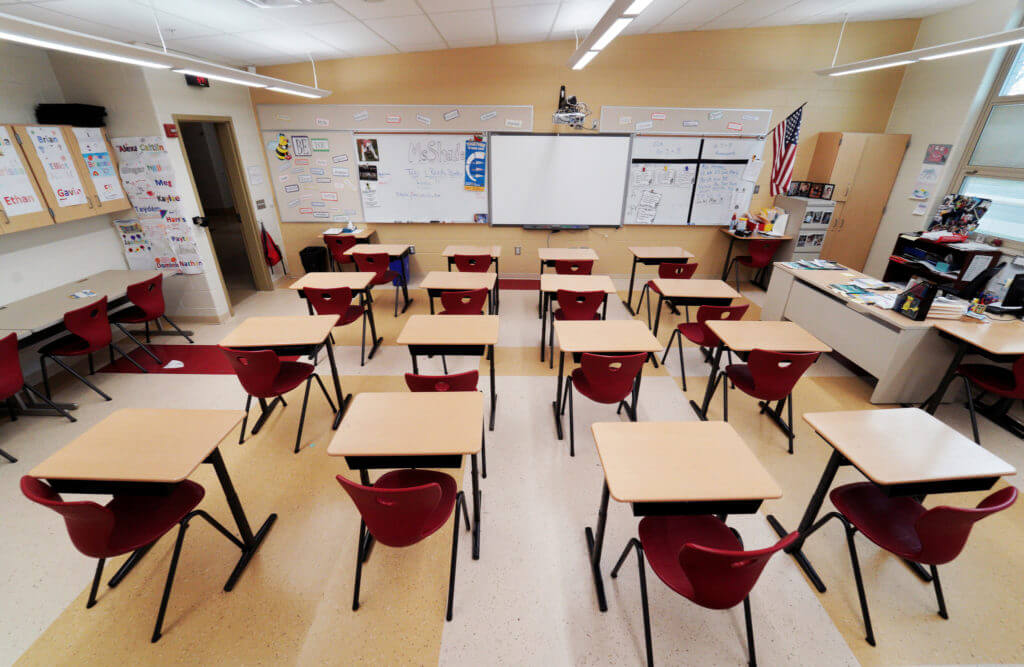 A former Michigan teacher is the latest to not get the warning signs from November 2: She tells parents to clam up about what their children are taught in school because they wouldn't dare tell a surgeon what to do regarding their kids.
In a NBC News.com "Think" piece, Christina Wyman notes that despite the current politics surrounding things like critical race theory, parents have always tried to interfere in school curricula. It's something she saw during her tenure as a middle school teacher over a decade ago.
"Part of the problem is that parents think they have the right to control teaching and learning because their children are the ones being educated," Wyman writes. "But it actually (gasp!) doesn't work that way. It's sort of like entering a surgical unit thinking you can interfere with an operation simply because the patient is your child." – READ MORE