Taliban's First Press Conference: 'Let's Form an Inclusive Government'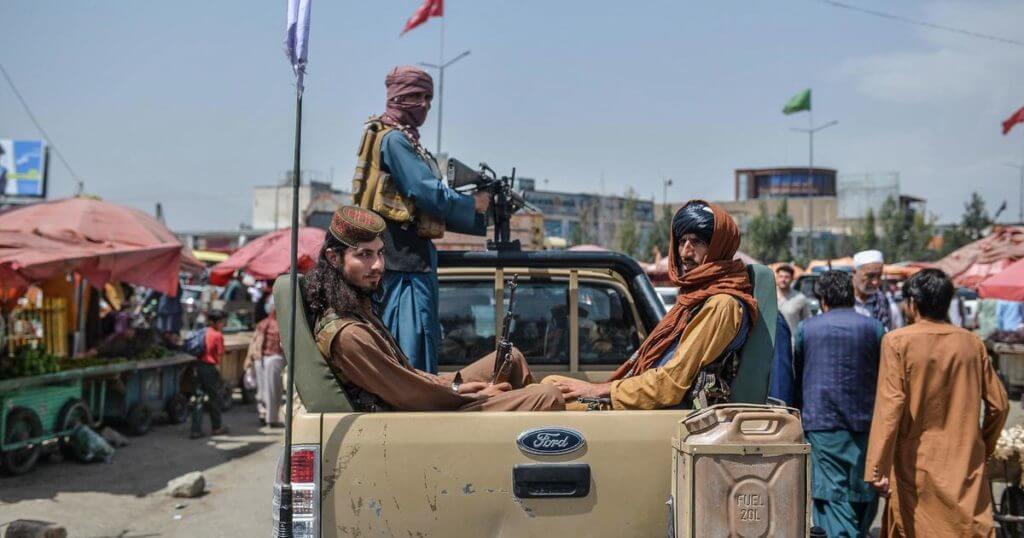 The Taliban terrorist group held its first press conference after taking over Kabul, the capital of Afghanistan, saying it's working to form an "inclusive government" and aiming to maintain peaceful relations with other countries.
"Without a doubt, we are at a historical juncture where the political system fits in, and we want—let's form an inclusive government," Taliban spokesperson, Zabihullah Mujahid, said at the press conference in Kabul's media center on Tuesday.
"At the moment, there are discussions that an inclusive government should be formed and all parties and Afghans should participate in it," said Mujahid, noting a new government would be announced soon.
An inclusive government is one of the requirements the United States and the international community have demanded to officially recognize a future Afghan government, the U.S. State Department spokesperson Ned Price asserted on Monday.
"The fact is that a future Afghan government that upholds the basic rights of its people, that doesn't harbor terrorists, and that protects the basic rights of its people, including the basic fundamental rights of half of its population, its women and girls, that is a government that we would be able to work with," Price said during the briefing.
Price also stressed a statement issued by the U.N. Security Council on Monday, which called for a new government that is "united, inclusive and representative—including with the full, equal and meaningful participation of women." – READ MORE