Surprise! Report Shows Global Elites Got Richer During Coronavirus Pandemic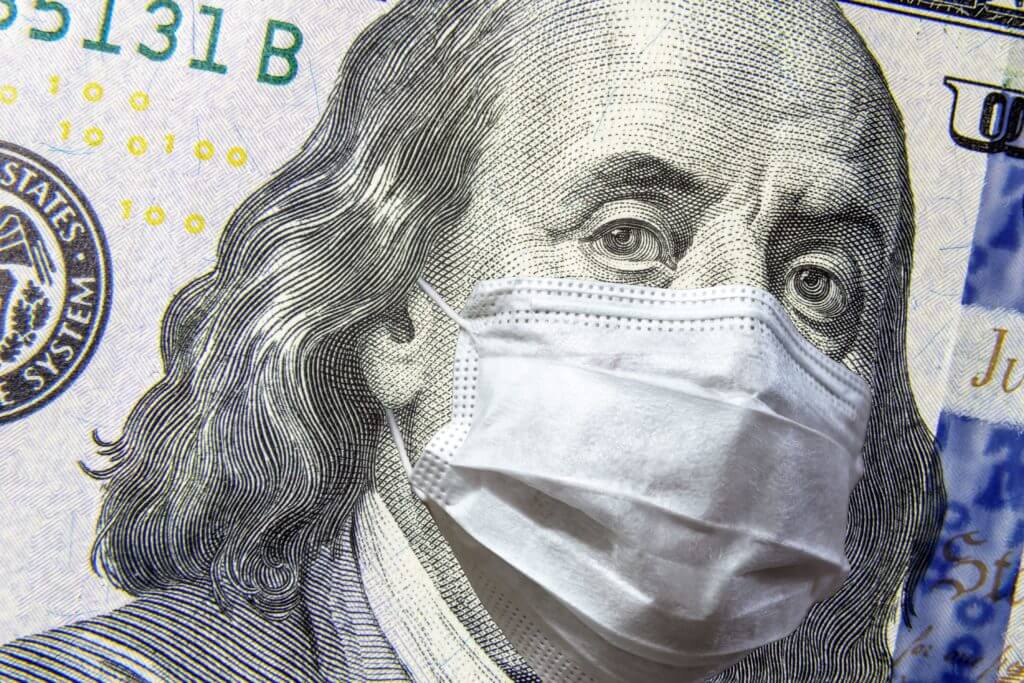 There's money in misery, a study affirmed Tuesday, as it revealed the share of household wealth owned by billionaires soared by a record amount during the global coronavirus pandemic. Millionaires were not far behind.
Reuters outlines the World Inequality Report produced by a network of social scientists estimated billionaires over the past 12 months collectively own 3.5 percent of global household wealth, up from slightly above two percent at the start of the pandemic in early 2020.
"The COVID crisis has exacerbated inequalities between the very wealthy and the rest of the population," lead author Lucas Chancel said, noting rich economies used massive fiscal support to mitigate the sharp rises in poverty seen elsewhere.
At the same time the rich got richer, the pandemic pushed about 100 million people into extreme poverty, raising the global total to 711 million in 2021, World Bank estimate quoted in the analysis estimated.
Billionaire jet-owning Elites convene for globalist confab to discuss how to get the peasantry to focus on global warming. https://t.co/ZCPRZDSQaH

— Breitbart News (@BreitbartNews) July 9, 2021
Even more people would have fallen into poverty had many developed nations not enacted relief efforts to shield their residents from the financial fallout from the Covid-19 pandemic.- READ MORE