Surgeon General: FDA Vaccine Approval Will Likely Lead to More Mandates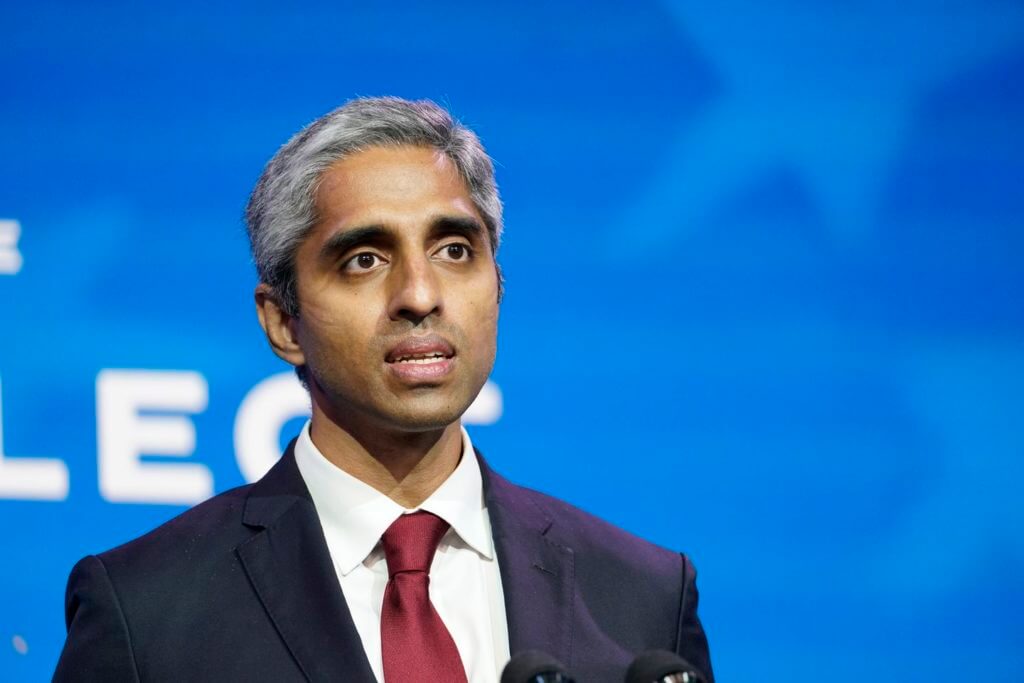 Surgeon General Dr. Vivek Murthy says that the Food and Drug Administration's (FDA) final approval of the Pfizer COVID-19 vaccine will likely result in more businesses and universities initiating vaccine mandates.
"The full approval of the Pfizer vaccine … is important for a couple of reasons, … number one, there were some people who may have been waiting for this and who may come off of the fence, so to speak, to get vaccinated. So it may help to increase vaccination rates to some extent, but I also think that there are universities and businesses that have been considering putting in vaccine requirements in order to create a safer workplace or learning environment," Murthy told Fox News on Aug. 22.
"And I think that this announcement from the FDA would likely encourage them and make them feel more comfortable in putting such requirements in place."
The FDA fully approved the Pfizer-BioNTech COVID-19 vaccine on Aug. 23, after less than a year of emergency approval. Acting FDA Commissioner Dr. Janet Woodcock reassured the public about the safety of the approved vaccine.
"While this and other vaccines have met the FDA's rigorous, scientific standards for emergency use authorization, as the first FDA-approved COVID-19 vaccine, the public can be very confident that this vaccine meets the high standards for safety, effectiveness, and manufacturing quality the FDA requires of an approved product," Woodcock said in a statement on Aug. 23.- READ MORE