Supreme Court temporarily blocks Trump-era 'Remain in Mexico' reinstatement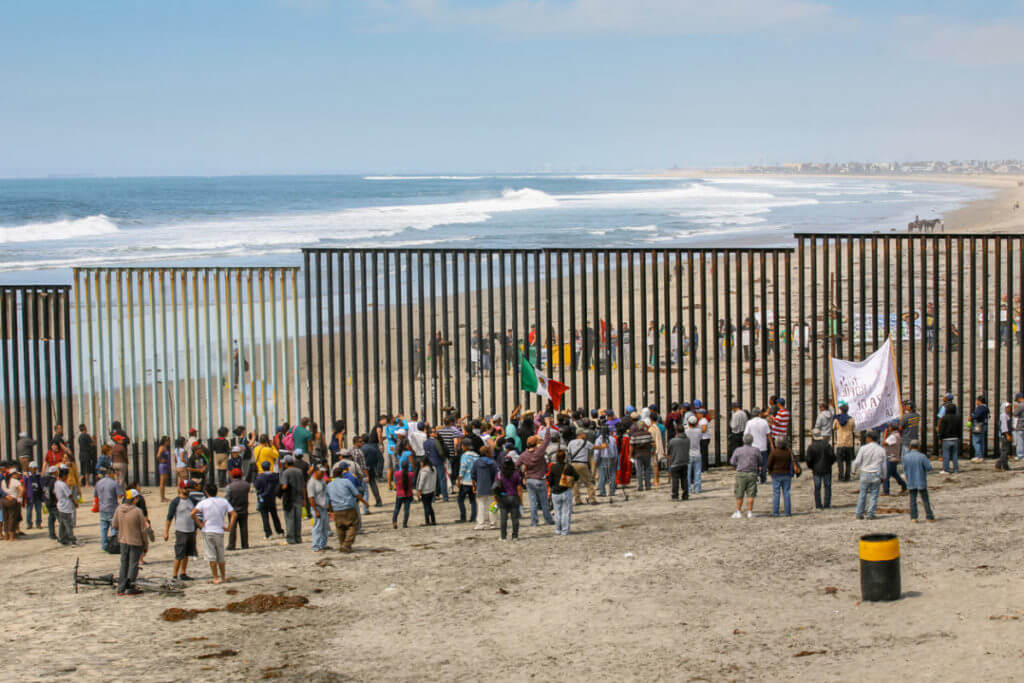 In a decision Friday night, the U.S. Supreme Court temporarily blocked a judge's order calling for the reinstatement of the Trump administration's "Remain in Mexico" immigration policy following a halt by President Biden.
Justice Samuel Alito issued a temporary stay that will be in effect until Tuesday night so he and the other Supreme Court justices can review the filings submitted in connection with the case, The Associated Press reported.
Alito's stay came one day after the U.S. Court of Appeals for the 5th Circuit in New Orleans denied a Biden administration request that the reinstatement of the Trump-era policy be delayed.
On Aug. 13 in Texas, a federal judge sided with the attorneys general from Texas and Missouri, who had filed a lawsuit seeking the reinstatement of "Remain in Mexico," which is also known as the Migrant Protection Protocols (MPP).
The attorneys general had argued that the Biden administration's move to end the Trump-era policy was a violation of the Administrative Procedures Act (APA).
MPP was established and expanded in 2019 by the Trump administration and involved sending migrants back to Mexico, rather than being released into the U.S., as their asylum proceedings were heard.
The policy, in cooperation with Mexico, resulted in court tents being set up along the border in places like Laredo, Texas, where migrants could briefly enter for their hearings before going back to Mexico. – READ MORE