Supply Chain Problems Lead To Cream Cheese Shortage In New York City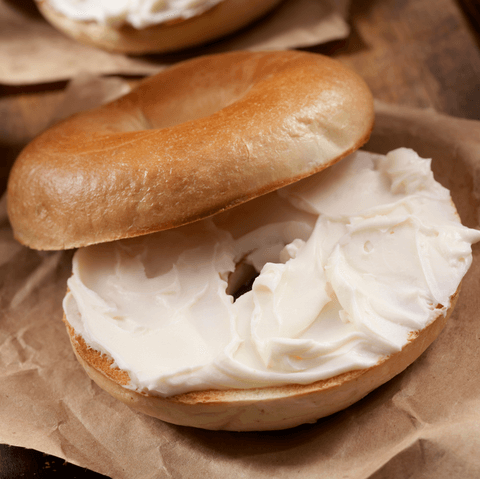 New York City bagel shop owners are scrambling to keep up their supply of cream cheese, and in some cases, their customers, as the supply chain crisis has led to a shortage of the spread, a staple of New Yorkers' diets.
According to a report from The New York Times, multiple bagel shops across the city are taking extreme measures to get their hands on as much cream cheese as they possibly can.
"This is bad. This is very bad," said Pedro Aguilar, a manager at Pick-a-Bagel, a Manhattan-based chain with several locations. As of Friday afternoon, Aguilar said he only had enough cream cheese to last until Monday, the Times reported.
The manager of another bagel shop told the NYT that he had enough to last him about 10 days. Another manager said he had enough to last until Thursday, but his typical supplier could not tell him when his next shipment would arrive. – READ MORE