Soros-Stooge Chesa Boudin Suddenly "Outraged" As Wave Of Shoplifting Gangs Sweeps Bay Area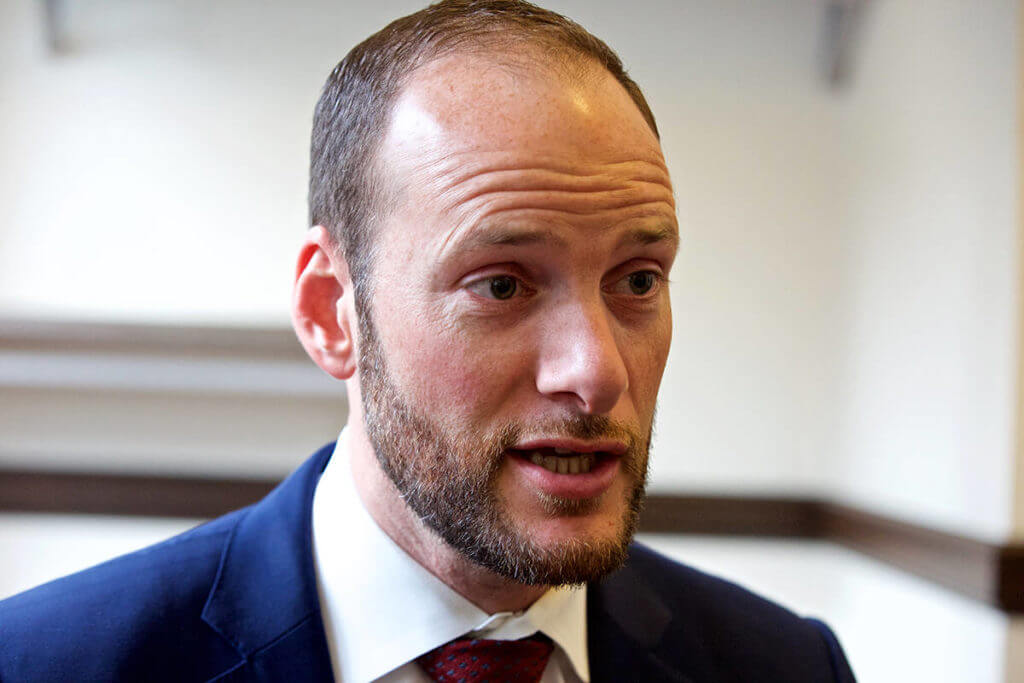 There's nothing like a smarmy, smug, leftist who's realized he's cooked his own goose.
Which brings us to the case of Chesa Boudin, the district attorney of San Francisco who's effectively legalized shoplifting in the name of "criminal justice reform." He's prompted massive store closures with ugly videos of broad daylight robberies on large and small stores. Boudin's refusal to prosecute has turned San Francisco into another socialist crime-pit, Caracas. And now, like his mentor Hugo Chavez, he's facing a voter recall.
Which seems to be concentrating his mind given that he's suddenly changing his tune — and comically enough, fooling no one.

Here's his tweet condemning the brazen open-air robbery on the Louis Vuitton boutique on tony Union Square – READ MORE