Shoot Somebody and Get $1,000 Per Month to Play Nice. Way to Go, de Blasio.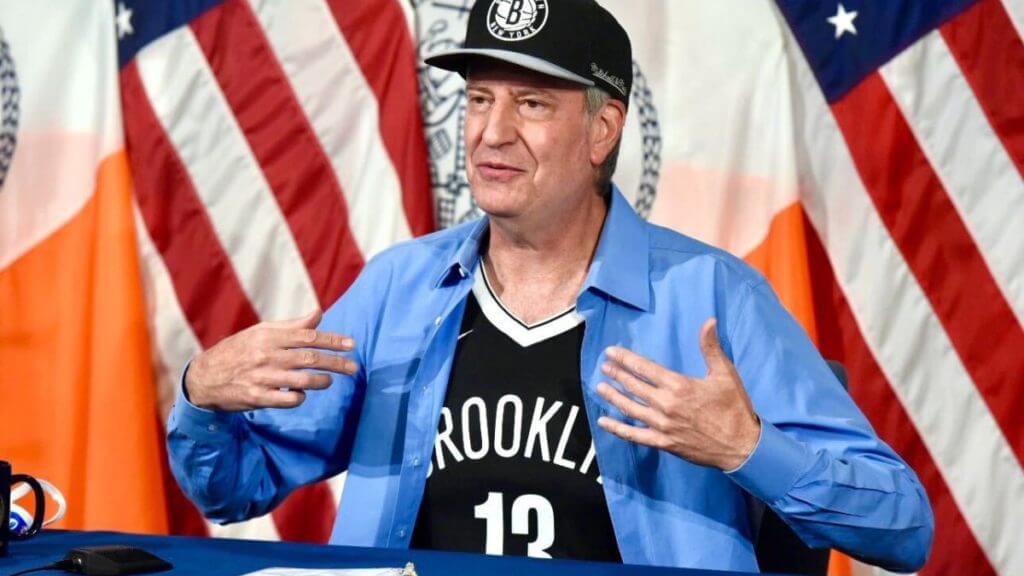 Cap a thug and you're hired! New York City Commissar Bill de Blasio is pushing a plan to pay young gun bruisers $1,000 a month to stop shooting people.
It's called the "Advance Peace" program and here is how it works: a young "gun enthusiast" shoots someone—an opposing gang member, a cab driver or an innocent bystander, it doesn't matter whom. The victim dies and the shooter will be paid $1,000 a month to stay out of trouble AND spend time with an older ex-jailbird, oops I mean "neighborhood-change agent" who will show the misguided youth how to live life without shooting people.
To be eligible, the lucky teen needs to shoot someone to death take part in a "fatal firearms offense." De Blasio believes it's foolish to send a murderer to prison when you can pay him $1,000 a month in the hopes he agrees to stop honeycombing his neighbors.
The applicant below was denied because, though he did shoot a man while hiding amongst children, he did not kill his target or either of the kids.- READ MORE