Seattle Police Department Facing Public Safety Emergency Due to Mayor's Vaccination Mandate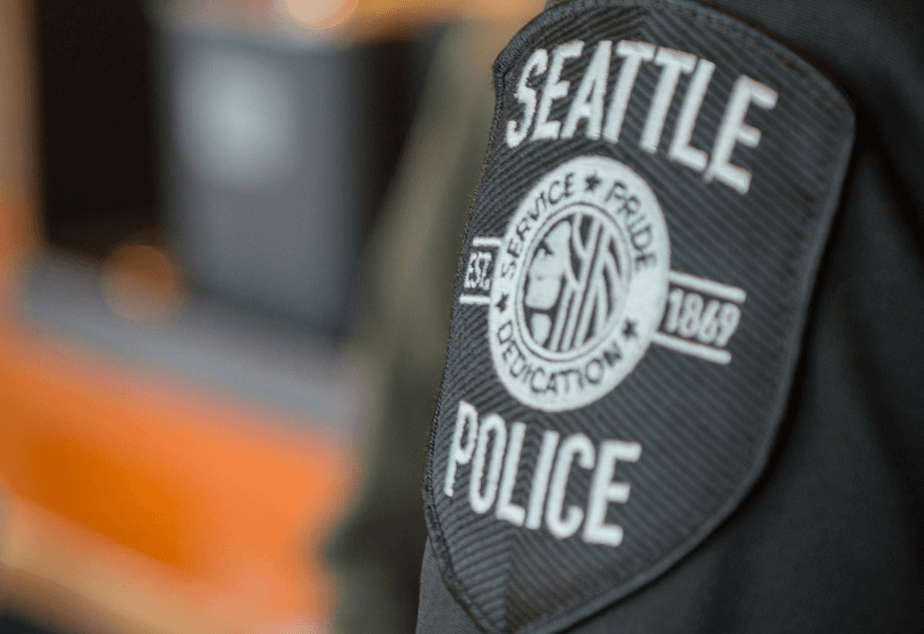 Seattle Mayor Jenny Durkan has ordered all police officers in the department to receive a COVID-19 vaccination or face termination. The Seattle Police Department said that there are still over 200 officers who haven't complied and shown their COVID-19 vaccine paperwork.
As of Thursday October 7, there were a total of 292 officer who haven't complied or proven their compliance. Of those, 237 are patrol officers.
On Wednesday, that number was at 354.
In addition to Durkan's mandate, Interim Chief Adrian Diaz had given the department an October 5 deadline to provide proof of the shot.
Additionally, there are 111 other officers who have submitted exemption forms and haven't received a response either way from the City. These numbers are not included in the 292 count. This means that if those officers' exemption requests are denied,
The department lost around 300 officers in 2020 due to attrition, including early retirements and people transferring or leaving police work altogether, presumably because of the defund the police rhetoric and budgetary moves done by the City. – READ MORE