Schools Across U.S. Facing Class Cancellations, Critical Staff Shortages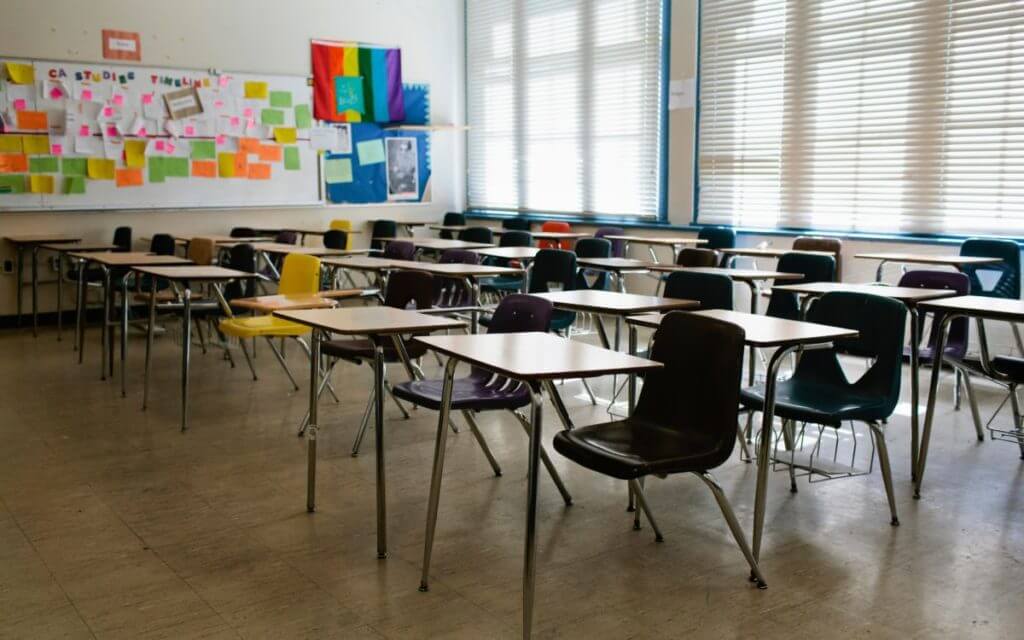 Staffing shortages in schools across the country are forcing classes to be canceled and maintenance and cafeteria duties to be done by students, leaving school officials scrambling and parents incensed.
Schools in five states have canceled classes because of short-staffing, with many schools across the U.S. canceling classes on Friday, extending Veterans Day to a four-day weekend, according to Fox News. Schools in some areas have already reverted to remote learning temporarily while they cope with the shortages. School Boards attributed the shortages to fatigue felt by teachers and students because of the return to in-person learning after the COVID-19 pandemic forced remote instruction.
"There's an overwhelming sense of exhaustion," said Amie Baca-Oehler, President of the Colorado Education Association.
"The reality is that these districts just don't feel they have any other options than canceling school for the day. This should serve as a wakeup call that we need to do better by our students and our public schools," she told USA Today, via Fox News.
Parents, inconvenienced by the sudden cancellations and forced to make childcare arrangements, were outraged. "They care about themselves more than they care about the kids," one parent told a local news outlet after a school in Pennsylvania canceled classes. – READ MORE