School Closes After Children Discovered to Have Socialization Issues Following a Year of Virtual Learning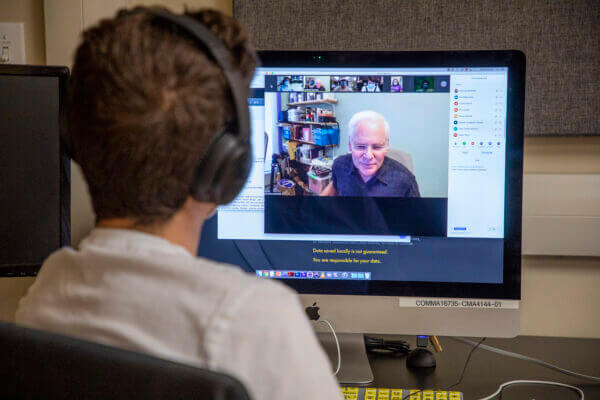 An Oregon middle school is responding to issues caused by students being away from in-person learning by sending everybody home for three weeks of remote learning.
Reynolds Middle School in Fairview, which is about 14 miles from Portland, said it needs the time to develop "necessary social-emotional supports" and "safety protocols" that will "provide a safe learning environment for all students," according to superintendent Danna Diaz.
"The shifts in learning methods and isolation caused by COVID-19 closures and quarantines have taken a toll on the well-being of our students and staff," Diaz wrote in a letter to families and staff Tuesday to justify the abrupt decision, according to Fox News.
"We are finding that some students are struggling with the socialization skills necessary for in-person learning, which is causing disruption in school for other students."
District spokesperson Steve Padilla said fights and other behavioral issues were the reason for the pause in in-person learning.
"It's not just fighting," he said, according to The Oregonian. "It's disruptive behaviors as well — students are disrupting other students, making it hard for them to learn."- READ MORE