Rutgers football player decides to transfer over school's coronavirus vaccine mandate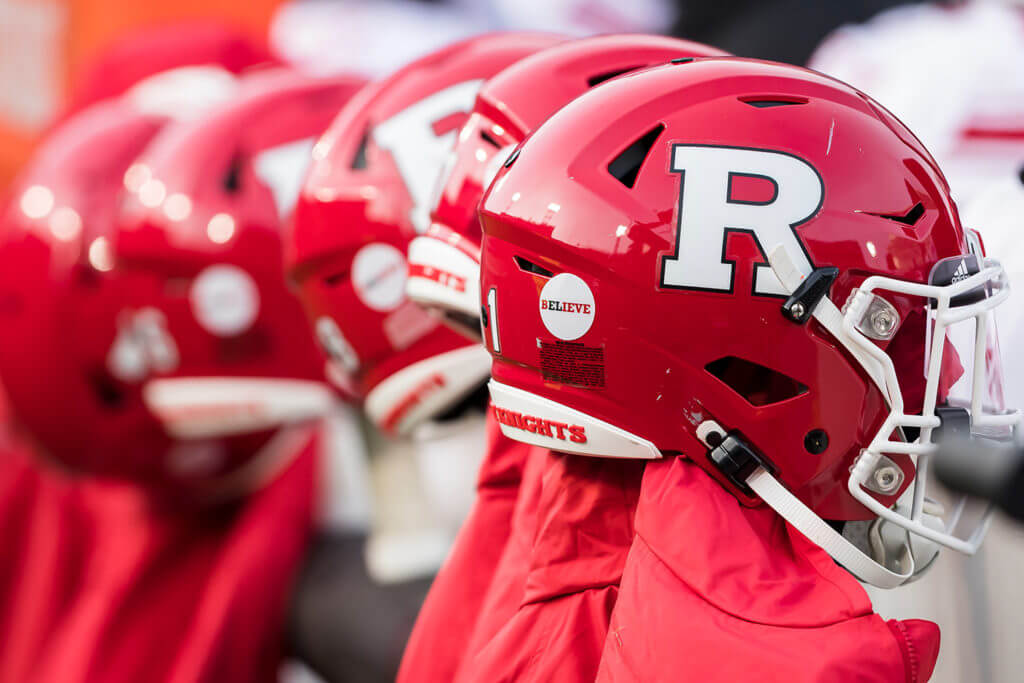 A Rutgers defensive back said Tuesday he will enter the transfer portal and not return to the football team over the school's vaccine requirement for students.
Peyton Powell, a former four-star recruit from Texas who initially verbally committed to Utah and spent a few months at Baylor, wrote on Twitter he was going to leave the school.
"The University of Rutgers has made the COVID vaccine mandatory to attend school and play football, therefore I have no other choice but to enter my name into the transfer portal," he tweeted.
The University of Rutgers has made the COVID vaccine mandatory to attend school and play football, therefore I have no other choice but to enter my name into the transfer portal.

— Peyton Powell (@PPowell_) August 24, 2021
Powell was getting roasted on social media for calling the school the "University of Rutgers" and later acknowledged his mistake and tried to correct it in a subsequent tweet. – READ MORE