Russian Embassy Claims Afghan President Fled With Cars and Helicopter 'Full of Money'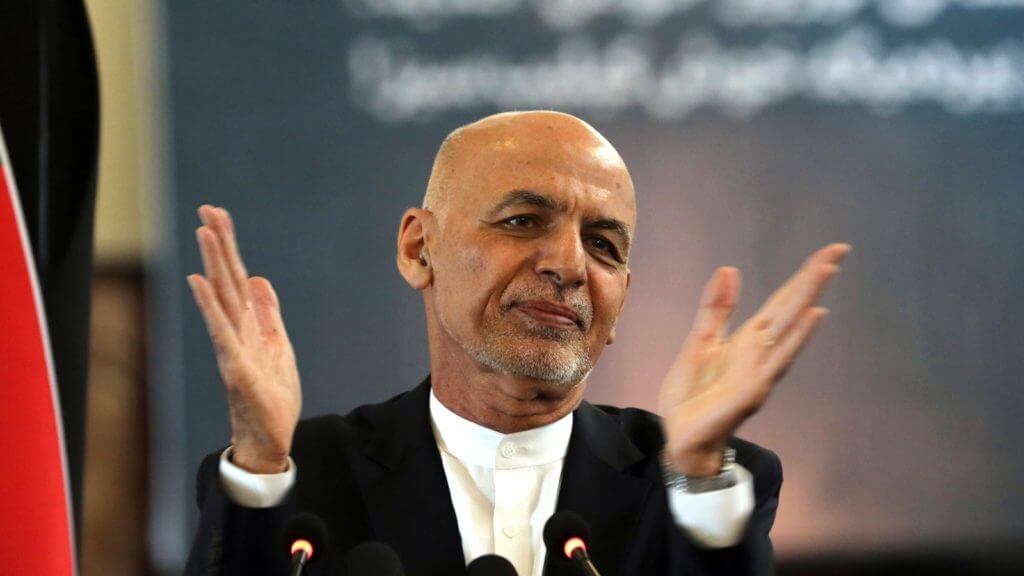 The former president of Afghanistan reportedly fled the country with four vehicles and a helicopter "full of money" as Taliban insurgents closed in and took control of the nation's capital, according to Russian embassy staff in Kabul.
President Ashraf Ghani, whose current whereabouts are unknown, confirmed in a statement on Aug. 15 that he fled the Middle Eastern nation, explaining that leaving "the dear country" he dedicated his life to over the past 20 years was a "hard choice," but Taliban forces left him with few options.
"I came across a hard choice; I should stand to face the armed Taliban who wanted to enter the palace or leave the dear country that I dedicated my life to protecting," Ghani said, adding that he also wanted to avoid bloodshed.
The Russian embassy alleged, as quoted saying by state news agency RIA Novosti, the president evacuated the palace along with four cars "full of money" and a helicopter.
"As for the collapse of the [outgoing] regime, it is most eloquently characterized by the way Ghani fled Afghanistan," Nikita Ishchenko, a spokesman for the embassy, was quoted as saying by the Russian state agency.
"Four cars were full of money, they tried to stuff another part of the money into a helicopter, but not all of it fit. And some of the money was left lying on the tarmac," he claimed. – READ MORE