Retailers Open Pop-Up Container Yards To Bypass Savannah Port Jams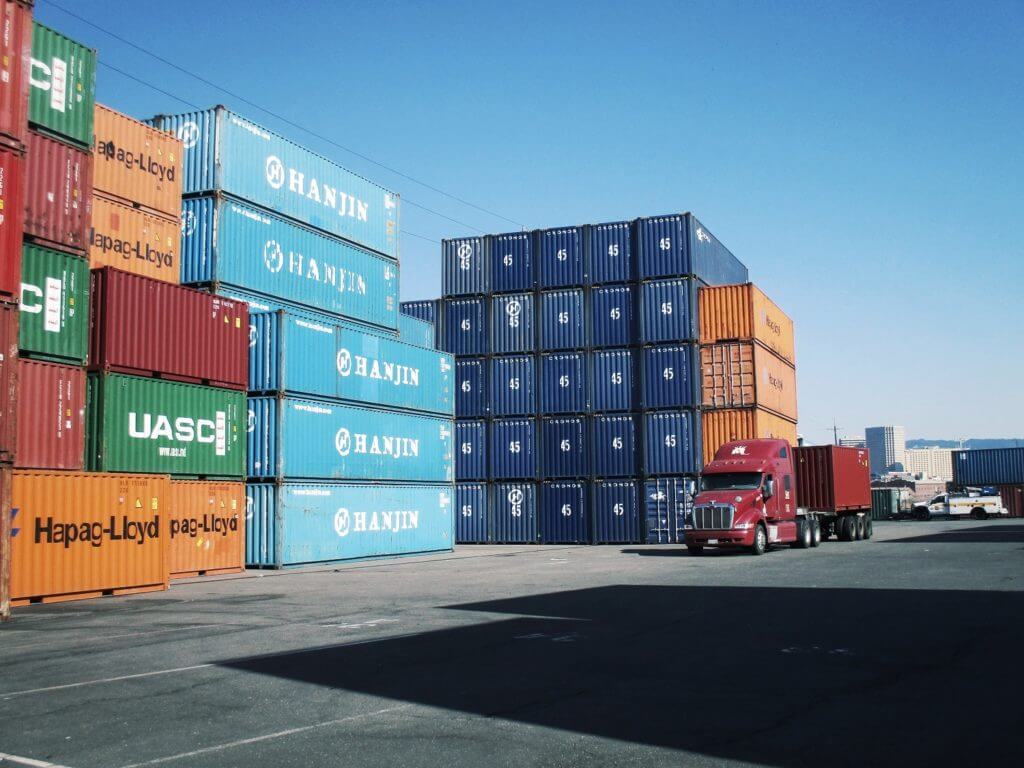 Overflow lots set up by large retailers this month as temporary staging areas for imported containers have helped bring down congestion levels at the Port of Savannah, and Georgia officials expect further efficiency gains with this week's opening of two more port-sponsored pop-up sites.
The Georgia Ports Authority, in partnership with the Norfolk Southern, will start accepting loaded containers on Monday at the freight railroad's nearby Dillon Yard and later this week will begin routing shipping units to a general aviation airport in Statesboro, located about 60 miles west of Savannah, Chief Operating Officer Ed McCarthy told FreightWaves.
Moving containers to off-port properties is part of the recently announced South Atlantic Supply Chain Relief Program designed to reclaim space at the Garden City Terminal, where container crowding is making it difficult for vessels to unload and for stacking equipment and trucks to maneuver. In October, Savannah handled an all-time record of 504,350 twenty-foot equivalent units for a single month, an increase of 8.7% over October 2020. The volume surpassed the GPA's previous record of 498,000 TEUs set in March.
Port officials began testing the Dillon Yard and Statesboro locations last week after renting top loaders for stacking and truck transfers, installing computer lines in order to track containers entering the gate with radio frequency identification, and laying extra pavement at the rail facility, McCarthy said. – READ MORE