Reports say Pelosi purchasing $25 million mansion in Florida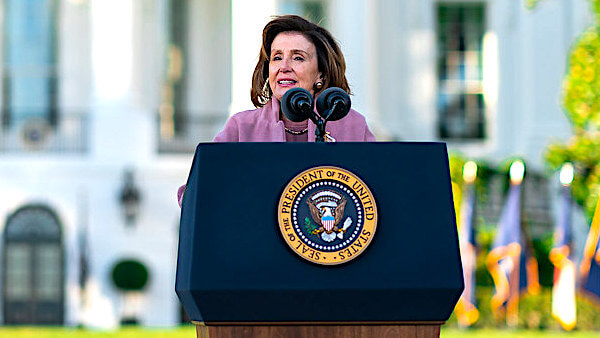 California has serious water problems, housing costs that are simply a joke for many families, a reputation for life-ending forest fires, a social agenda that leads the nation in attacks on traditional marriage and people of faith, and more.
And don't forget the possibility of the "Big One," an earthquake that films portray as turning the San Andreas fault into another Grand Canyon and leveling cities.
No wonder House Speaker Nancy Pelosi apparently wants to leave, even though she's done much in her decades in Congress to make the state what it is.
After all, she's represented in Congress one of the state's prominent districts since the 1980s – before the fall of the Berlin Wall. – READ MORE