Report: Supply Chain Crisis Will Damage U.S. Economy Until 2023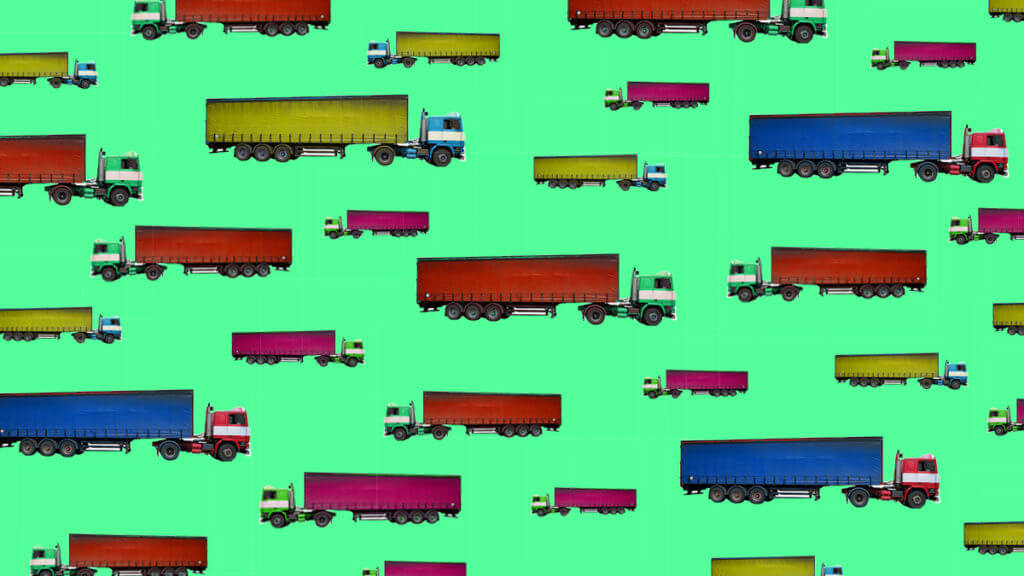 Coresight Research Founder and CEO Deborah Weinswig told Yahoo Finance Live on Tuesday the supply chain crisis will continue throughout 2022 and into 2023.
"Let's look at the math: It's 14 days to get a container from APAC to the U.S. and 40 days for it to get back," Weinswig said. "And we have a complete container misalignment right now. So that's 80 days, we're talking, in our opinion — we're probably looking at Q1 2023 before all of those containers get back and realign."
Shipping containers have been backlogged at ports on the east and west coast for months now. In Port of Savannah, 8,000 shipping containers are stuck in the port – a full 50 percent more than normal. The BBC reported in September there were 65 cargo ships waiting to dock at the Port of Los Angeles. The Los Angeles port is, however, already full of containers, which are waiting for truck drivers to pick up the freight.
Weinswig told Yahoo News even if truck drivers were available to free up container space at the port, there is not must space at warehouses to receive the containers.
"With about a 400% turnover rate in [distribution centers] and warehouses, we've got some… real concerns," she said about the duration of how quickly items are moving through the supply chain.