Report: San Francisco to Require Vaccine Papers for Many Indoor Activities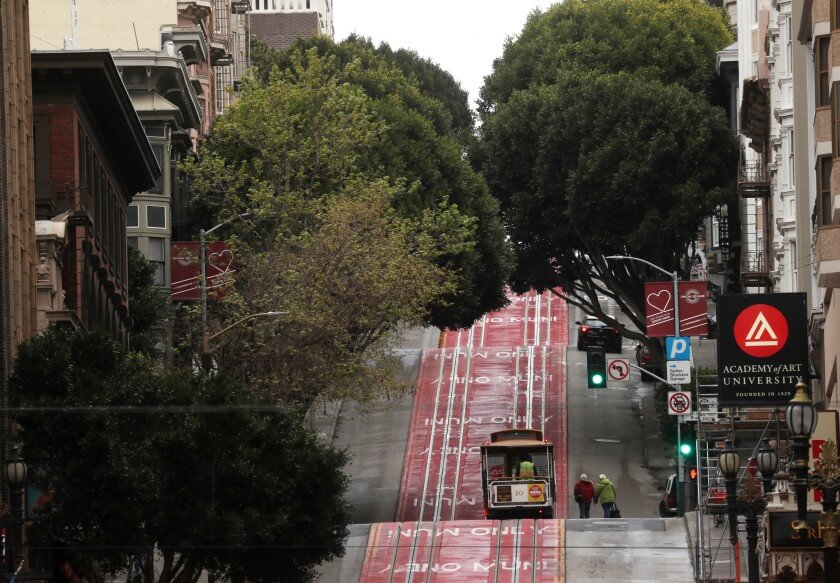 San Francisco will mandate proof of full coronavirus vaccination for various indoor activities such as restaurants, bars, and gyms, according to a Thursday report.
The San Francisco Chronicle reports:
Many bars and restaurants around San Francisco have already taken it upon themselves to ask patrons to show their vaccination cards before they enter. The process has largely gone well, restaurateurs say. Mayor London Breed plans to announce a city-wide requirement Thursday morning.