Report: OPEC Snubs Biden, Rejects Plea for More Oil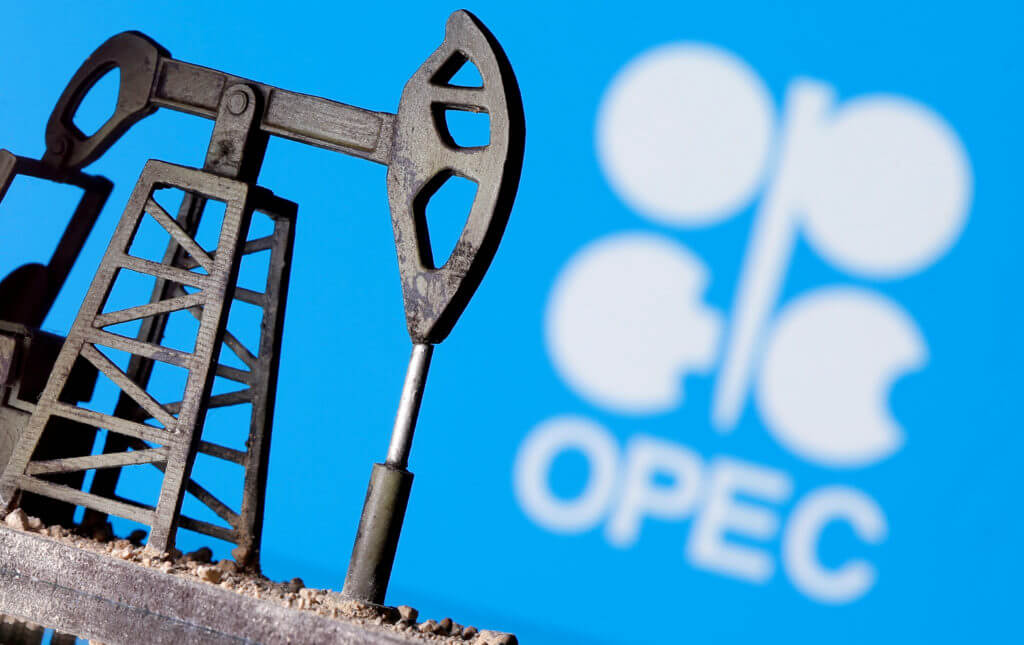 The Biden administration's plea for more oil production has been rejected by OPEC and its allies, including Russia, according to Reuters.
The group of big oil producers believe oil markets do not need more oil than they plan to release in the coming months, Reuters reported.
The report cited "four sources" but did not name them. Reporting on internal OPEC decisions is often based on unnamed sources.
The Organization of the Petroleum Exporting Countries is a cartel of 13 nations that includes Saudi Arabia and the United Arab Emirates.  A larger group, that also includes Russia, Mayalasia, and Mexico, is known as OPEC+.
The plea for more oil came in the form of remarks from national security adviser Jake Sullivan last week. Sullivan complained the price of crude oil has been higher than it was before the pandemic hit. He said that the decision by OPEC last month to raise oil production by 400,000 barrels per day is "simply not enough." – READ MORE