Report: Lockdowns Crippled State Economies, Reopenings Did Not Increase Case Rates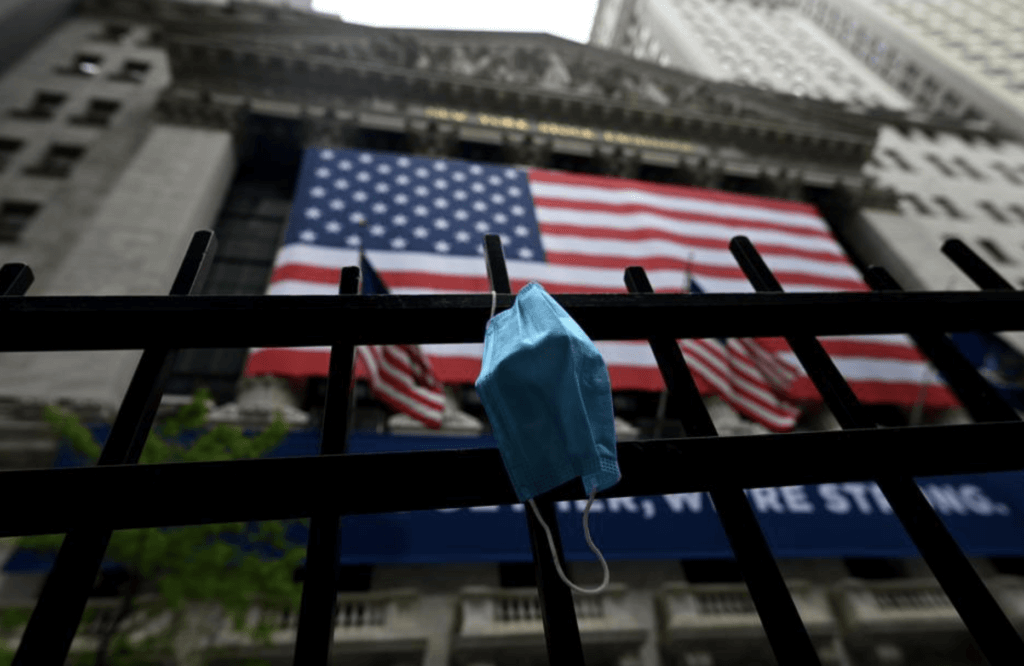 As it turns out, shuttering businesses, keeping children out of schools, and devastating economies with stringent lockdown measures is not the answer to keeping the Chinese coronavirus pandemic under control, according to a new study from the Beacon Center of Tennessee.
The study, which Breitbart News obtained exclusively before its release, compared four states: Tennessee and Georgia, which had more relaxed leadership during the height of the pandemic, and Michigan and Kentucky, which were marked by heavy-handed, and sometimes unconstitutional safety orders. The study observed the economic and health impacts of the states' responses to the pandemic.
These were the study's primary findings:
Tennessee's and Georgia's economies were less impacted and lost fewer jobs during the pandemic than Kentucky and Michigan, which implemented more economic restrictions.
The biggest difference was in Labor Force Participation Rates, with Kentucky and Michigan experiencing a drop in labor force participation roughly four times greater than Tennessee and Georgia.
Tennessee and Georgia did not experience a significant change in new COVID-19 cases after reopening their economies.
Read the full report: BCN_CovidReport_ by Breitbart News on Scribd
A Look at Lockdowns by State
Tennessee Gov. Bill Lee (R) declared a state of emergency on March 12, 2020 in response to the pandemic, and a week later, he issued the first set of restrictions focusing on groups, gyms, and restaurants. When new data emerged in April, 2020, he allowed the "safer at home" order to expire and allowed businesses to reopen again.
Georgia Gov. Brian Kemp (R) took a similar approach and defended Georgia being the first state in the nation to reopen. He also prioritized individual responsibility rather than government action. – READ MORE