Report: Indiana Students Are Flocking To Private Schools, Homeschooling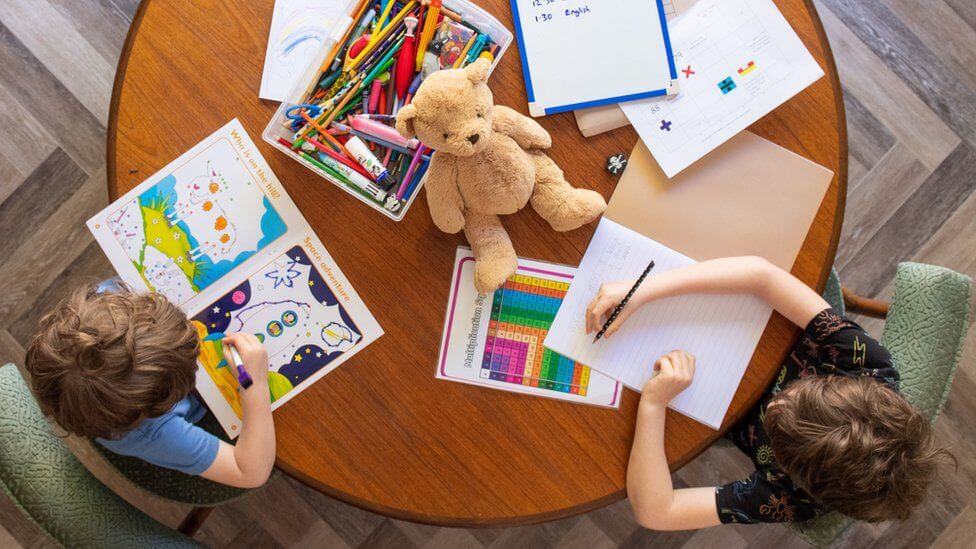 A new report uncovered that public schools in Indiana are losing students to private schools and homeschooling options for the upcoming 2021-2022 school year.
Chalkboard Review reported that public schools are seeing an "exodus" of students who are fleeing failing public schools across the state. The report found that of the 319 private schools in Indiana, 288 have seen some growth, and 154 have seen a significant enrollment increase between the 2020-2021 and the 2021-2022 school year. According to new enrollment data, 49 private schools saw at least a 150 percent increase from the previous year's roster.
Between 2000 and 2015, private and Christian schools with approximately 500 students or less saw their numbers fluctuate by about 10 students per year. According to Chalkboard Review, private and Christian schools are seeing their communities grow by 30 students. Some have created a waitlist as their maximum capacity has been reached.
"In the last year, a large portion of these schools under 500 students have seen gains from 25 to 50 students," Chalkboard Review reporter Anthony Kinnett writes. "In conversations with admissions staff, I discovered that some of these schools have begun placing new student candidates on 'waitlists,' as their maximum capacities have been exceeded."
Examples of schools that are seeing significant growth include Suburban Christian School in Greenwood, Indiana. The school had 320 students during the 2020-2021 school year and has registered 551 students for the 2021-2022 school year.
Colonial Christian School in Indianapolis recorded 177 students in September of 2020 and has registered 205 as of July 2021. – READ MORE