Report: Biden Pleading With Oil Companies in Secret as Gas Hits $5 a Gallon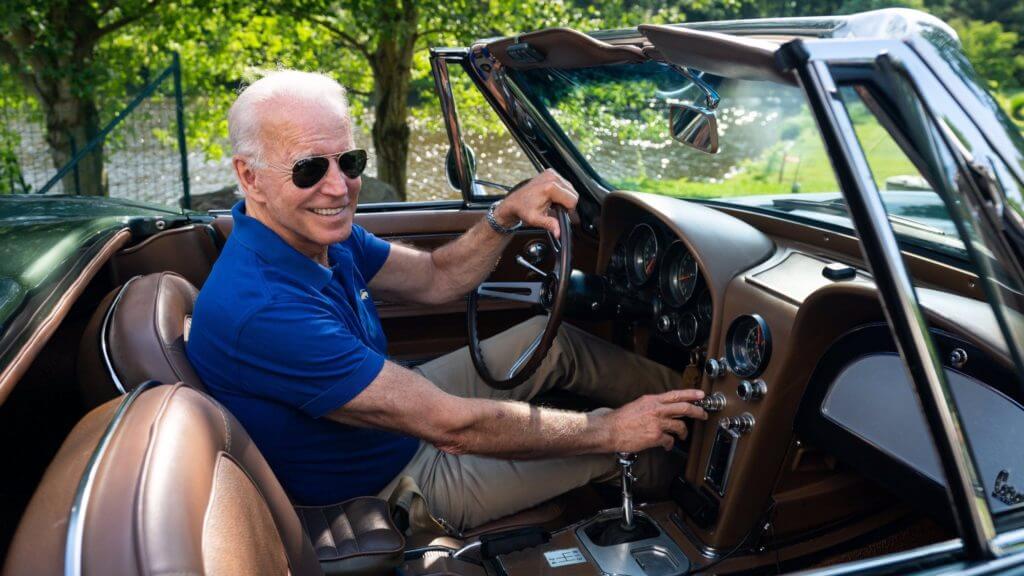 The dramatic rise in gas prices under President Joe Biden was entirely predictable given his attack on oil production since taking office.
Now, the White House is reportedly trying to make nice with domestic producers in hopes they can increase supply and thereby bring down the cost.
In some locations, including Miami and New York City, the price of gas topped $5 per gallon this week.
The price is the highest it's been since 2014.
The 7-year high in gas prices under Joe Biden makes consumers "want to cry," ABC Miami reports. pic.twitter.com/3ClvYRxNbY

— RNC Research (@RNCResearch) October 12, 2021
According to AAA, the national average price for a gallon of regular gas is $3.29, up from $2.18 during the same time period a year ago.
No doubt, some of the rise can be attributed to increased economic activity as the nation pulled out of the pandemic.
However, a slew of decisions by the Biden administration has also put upward pressure on the price of crude.
Recall the executive orders the new president issued on his first day in office alone, which included canceling the Keystone XL pipeline and halting oil exploration on federal lands just as the U.S. had reached energy independence during the Trump years.- READ MORE