Report: 4,100 Americans Remain Stranded, Many 'Not in or Around Kabul'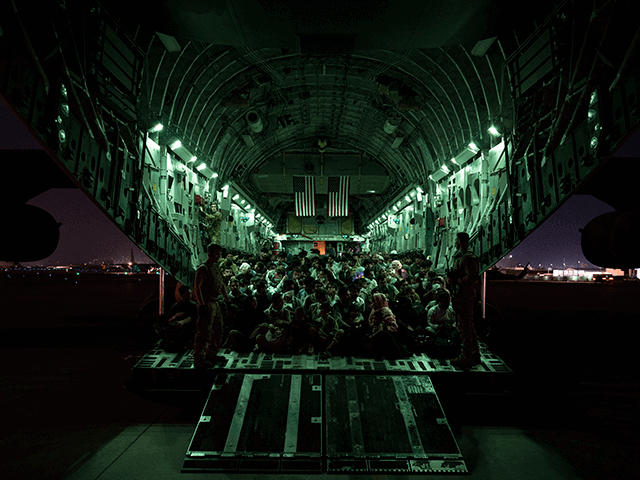 A Senate aid revealed Wednesday 4,100 Americans remain stranded in Afghanistan, many "not in or around Kabul," CNN reported.
About 4,400 Americans have been extracted in President Joe Biden's deadly evacuation, "but the remaining 4,100 will be more challenging, the source said," before the Taliban-enforced deadline in five days. The State Department has denied 4,100 is the exact number stranded.
It is unknown how Americans might reach the airport extraction point due to the Taliban controlling the majority of the country.
The Pentagon estimated there are more than 10,000 people outside the airport ready to be evacuated, noting that number could change if more people are able to reach the point of extraction.
Meanwhile, the White House sought congratulations this week for a deadly Afghanistan evacuation they told Americans would not be necessary and which nobody can verify. – READ MORE