REPORT: 20 Percent of Migrant Children Test Positive for COVID After Release by Border Patrol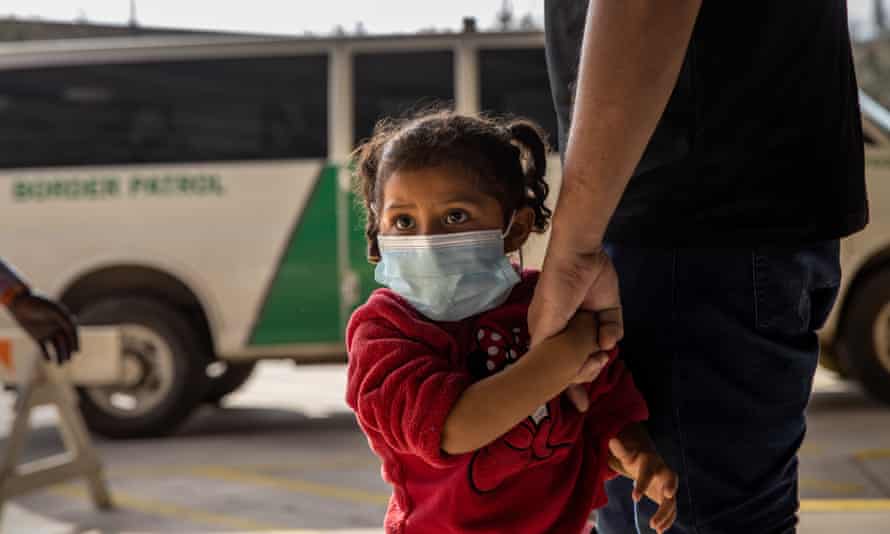 A leaked presidential briefing document reported on by NBC News revealed that 20 percent of unaccompanied migrant children who illegally crossed the border are testing positive for COVID-19 after being released into communities by Border Patrol. The report covers the last two to three weeks of data prepared for President Joe Biden, NBC says.
A presidential briefing document reported by NBC News also states that 18 percent of migrant families are testing positive for the pandemic virus after they are released by Border Patrol officials into border communities. President Biden is expected to receive the briefing on Thursday.
The report also says that the infection rate of migrant families is impacting the Biden administration's efforts to deport migrant families under recently reenacted expedited removal processes. Some of the ICE deportation flights had a 25 percent COVID-positive rate among the migrant families scheduled for removal, NBC stated. Those families were removed from the flights for quarantine.
"Migrants are not tested for Covid in Border Patrol custody unless they show symptoms, but all are tested when they leave Border Patrol custody, according to DHS officials," NBC reported. "Immigrants who are allowed to stay in the U.S. to claim asylum are given tests when they are transferred to ICE, Health and Human Services or non-governmental organizations."- READ MORE