Raising Cane's Sending Large Portion of Corporate Employees to Work in Restaurants as Fry Cooks and Cashiers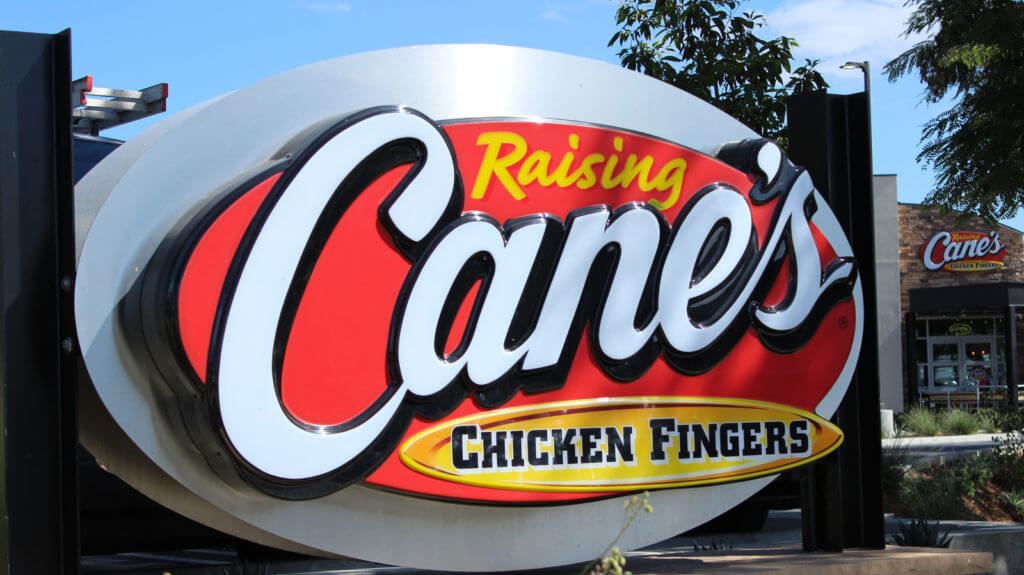 Fast-food chain Raising Cane's Chicken Fingers is sending a significant number of its corporate employees to work as cashiers and fry cooks amid labor shortages.
Of the company's 750 total corporate employees, 250 will work as fry cooks and cashiers while another 250 will move from marketing and training positions into restaurant jobs and recruiting positions, according to CNN.
Crew means corporate too! Apply now to spread our One Love!https://t.co/VWXwxAvtf0 pic.twitter.com/FuqHhcRVNW

— Raising Cane's (@raisingcanes) October 8, 2021
The fast-food chain has 600 locations across 31 states and is deploying its corporate workers to locations around the country, according to a Fox and Friends interview with the company's Co-CEO AJ Kumaran.
"We are all over the country now so, we have over 750, about, restaurant leaders," Kumaran told Fox and Friends. "Whether that is in the field already or in the offices in Dallas, so they are all out in different places."
"We have over 250 people now serving as fry cooks and cashiers, and also recruiting, holding job fairs, helping people orient all of it," he added. – READ MORE