Rage Against The Machine Blasts Rittenhouse Verdict, Gets Destroyed In Process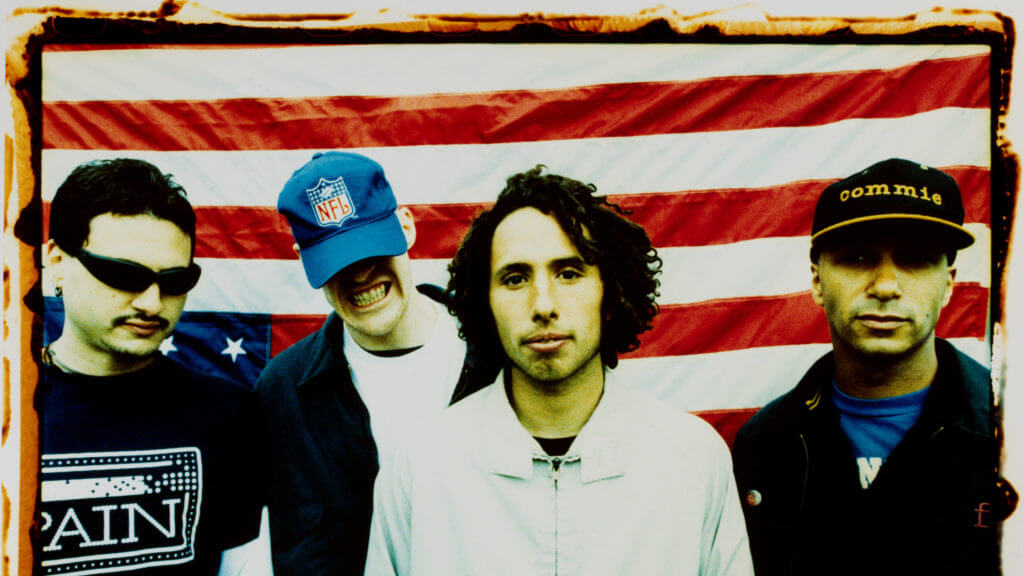 Apparently, it doesn't matter that 12 men and women, who got a front-row seat to the Kyle Rittenhouse trial, decided that the teenager acted in self-defense and was not guilty.
Although the liberal media had blasted Rittenhouse over the last year, when the verdict was read, they did the outrageous thing of doubling down. Instead of accepting the verdict and seeing where they were wrong, the justice system is now broken and only promotes racism – somehow.
And while the media reacts to the verdict, it appears that the rock band for Los Angeles, California, Rage Against the Machine, isn't too thrilled either.
Although Rage Against the Machine might come off as anti-establishment, the band fired off a series of tweets bashing the verdict and justice system. They wrote, "What defines innocence in America? Tamir Rice was executed for playing with a toy. Nobody was charged. Ahmaud Arbery went jogging and was murdered in broad daylight. Rittenhouse armed himself and killed people who were fighting for racial justice. He claimed self-defense."
And doubling down, just like the media, the band added a second tweet. "This is the settler logic of America's founding myth: whiteness must cast itself as the victim in order to justify its violence against those resisting its oppression. Welcome to the Land of the Free, Home of the Brave." – READ MORE