'Quit answering my phone': Rittenhouse's lawyer 'can't count' number of death threats he's received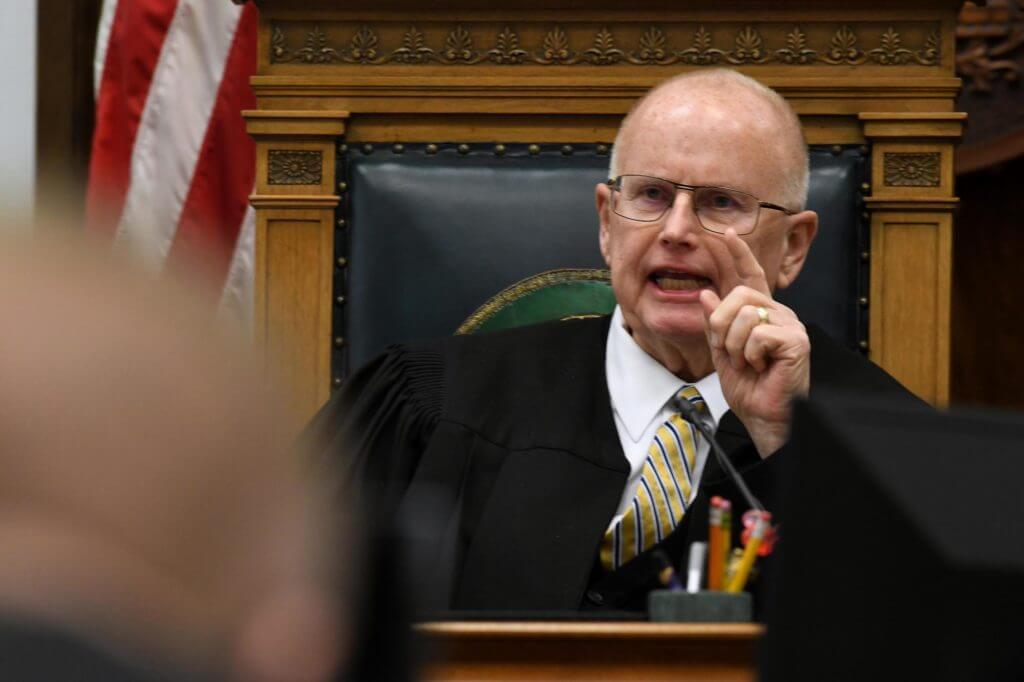 Mark Richards, Kyle Rittenhouse's criminal defense attorney, has been inundated with so many death threats that he has been forced to use his wife's cellphone.
A Wisconsin jury on Friday found Rittenhouse, 18, not guilty in the fatal shooting of two men during protests in Kenosha last year, bringing to an end a high-profile, two-week trial that saw the intersection of self-defense, gun rights and race all in one case.
The protests took place in the aftermath of the shooting of Jacob Blake, a black man, by a white Kenosha police officer.
Richards, 59, told the Insider he "can't count" the number of threats against his life related to the case. "It's too high," he said.
"By the time I left the courthouse yesterday and started answering my phone, the first three calls were death threats, and I just quit answering my phone," Richards said.
In fact, such calls began around three weeks ago, with Richards thinking he could "fluff off" the threats, which have only increased since his client's acquittal. – READ MORE