Poll: Democrats Increasingly Favor Socialism over Capitalism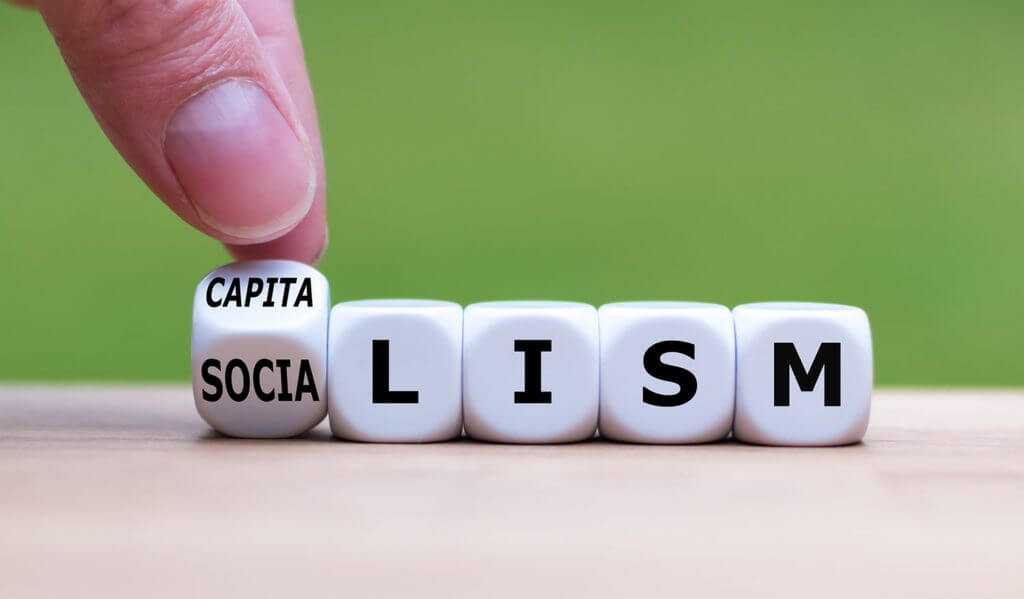 Democrats are increasingly viewing socialism more positively than capitalism, according to a Gallup poll released on Monday.
While Republicans' view of socialism has only grown more wary over the years, 65 percent of Democrats have a positive view of socialism "moving from 53 percent in 2010 and 2012 to over 60 percent in the past two surveys," the report states. Only 14 percent of Republicans have a more positive view of socialism, though the majority prefer capitalism.
According to the poll report, 72 percent of Republicans and 52 percent of Democrats have a "positive image of capitalism." Americans have overall "remained relatively steady" over the years in holding negative views of socialism, coming in a 38 percent positive and 59 percent negative.
"Americans' opinions of capitalism have generally been stable over the past decade, with around six in 10 having a positive view of capitalism and slightly fewer than four in 10 having a positive view of socialism. Democrats view both economic systems favorably, but have become more positive toward socialism than capitalism," the report states.- READ MORE