Pfizer to Seek FDA Approval of Coronavirus Jab for Children 6 months to 5 years in November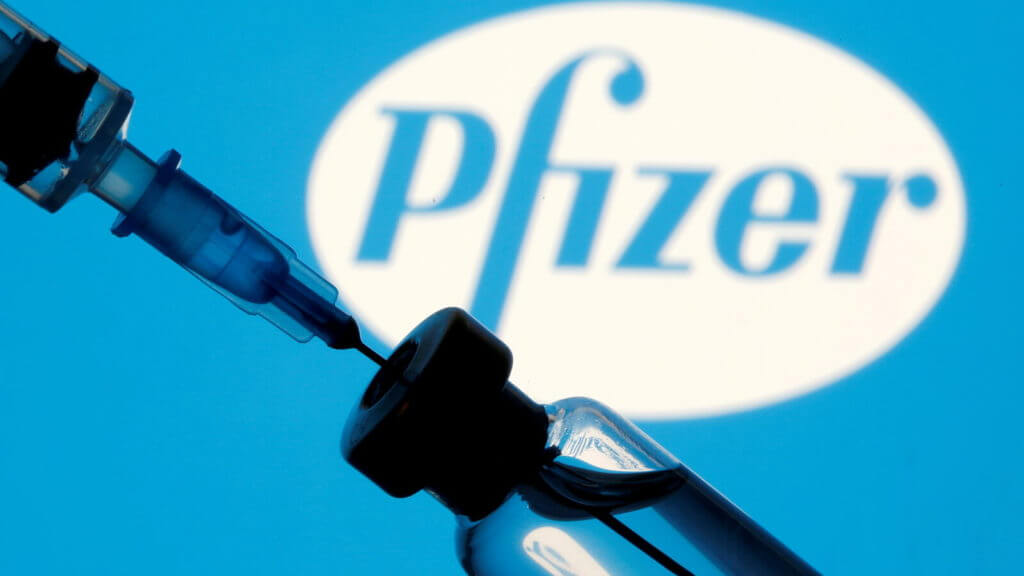 Pfizer and BioNTech are set to seek U.S. Food and Drug Administration (FDA) approval in November for their Chinese coronavirus vaccine to use in children between 6 months and 5 years old.
During the Morgan Stanley Global Virtual Healthcare Conference on Tuesday, Pfizer Inc. Chief Financial Officer and Executive Vice President of Global Supply Frank A. D'Amelio said the company is currently conducting Phase 3 studies for children between the ages of 6 months and 11 years old.
"Now we expect to have safety and immunogenicity data for children between ages of 5 and 11, we expect to have that data by the end of September, and then we would expect to file that with the FDA in early October for a potential EUA," D'Amelio said, according to a conference transcript.
"We would expect to have similar data for children between the ages of 6 months and 5 years old that we would file with the FDA, I'll call it, in the weeks shortly thereafter the filing of the data for the 5 to the 11 year-olds," he continued. – READ MORE