Pfizer COVID-19 vaccine: New Zealand reports first death linked to shot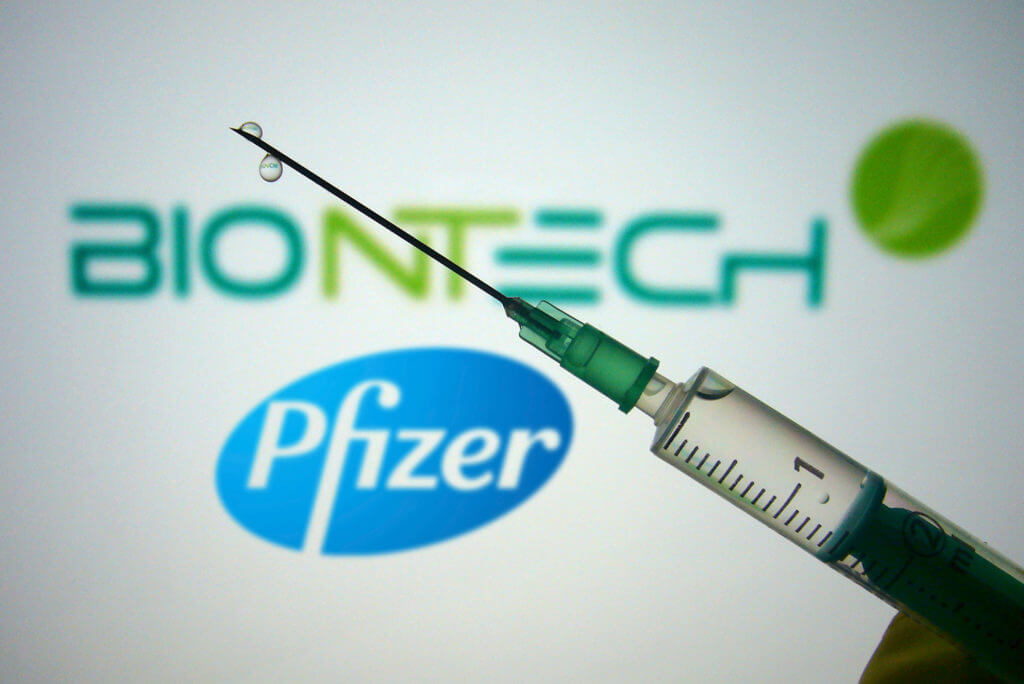 New Zealand officials reported the country's first death linked to the Pfizer COVID-19 vaccine on Monday.
In a release, the Ministry of Health wrote to "ensure that health care professionals and consumers remain vigilant and are aware of the signs of myocarditis and pericarditis" after the death of a woman following her Comirnaty Pfizer coronavirus vaccination.
According to the ministry, the COVID-19 Vaccine Independent Safety Monitoring Board (CV-ISMB) considered that the woman's death was due to myocarditis, a rare side effect of the Pfizer vaccine.
The Mayo Clinic describes the condition as an inflammation of the heart muscle.
Symptoms of myocarditis include new onset chest pain, an abnormal heartbeat and shortness of breath. Anyone who experiences those symptoms in the first few days after receiving the vaccine is instructed to promptly seek medical attention.
However, the case has been referred to the coroner and the cause of death has yet to be determined.
"The CV-ISMB considered that the myocarditis was probably due to vaccination. The CV-ISMB noted that there were other medical issues occurring at the same time which may have influenced the outcome following vaccination," the agency said. "Further details cannot be released while the Coroner" investigates. – READ MORE