Pete Buttigieg Silent on Airline Crisis, Praises Indigenous Peoples' Day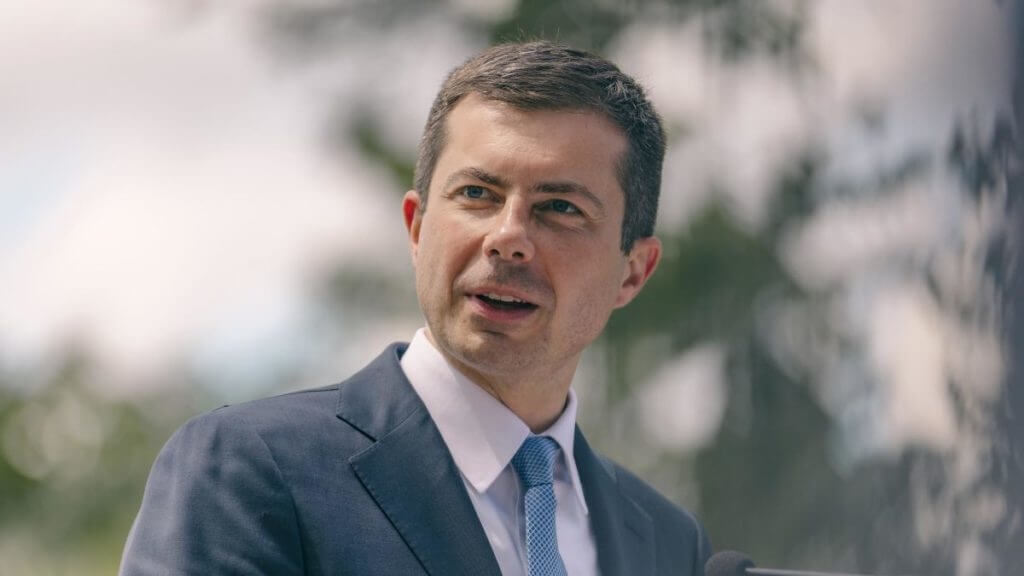 Secretary of Transportation Pete Buttigieg remained silent the Monday after Southwest Airlines unexpectedly canceled over 1,800 flights, choosing instead to focus his message on Indigenous Peoples' Day.
In his first tweet since last week, Buttigieg posted on Monday, "This Indigenous Peoples' Day, @USDOT honors the history, culture, and achievements of Native Americans and recognizes our role in ensuring Indigenous people have ready access to safe, reliable transportation services." 
Buttigieg's focus on Indigenous Peoples' Day aligns with the Biden administration's effort to shift Columbus Day from celebrating Christopher Columbus toward an appreciation of Native Americans. According to USA Today, Biden became the first president to mark Indigenous Peoples' Day with a presidential proclamation.
The tweet from Buttigieg is his first since this past weekend's airline crisis, which resulted in more than 1,800 Southwest flight cancellations. The crisis has continued into this week, as the AP reported more than 360 flights were canceled on Monday and over 800 others were delayed. – READ MORE