Pentagon says Haqqani network 'co-mingling' with Taliban after State Dept calls them 'separate entities'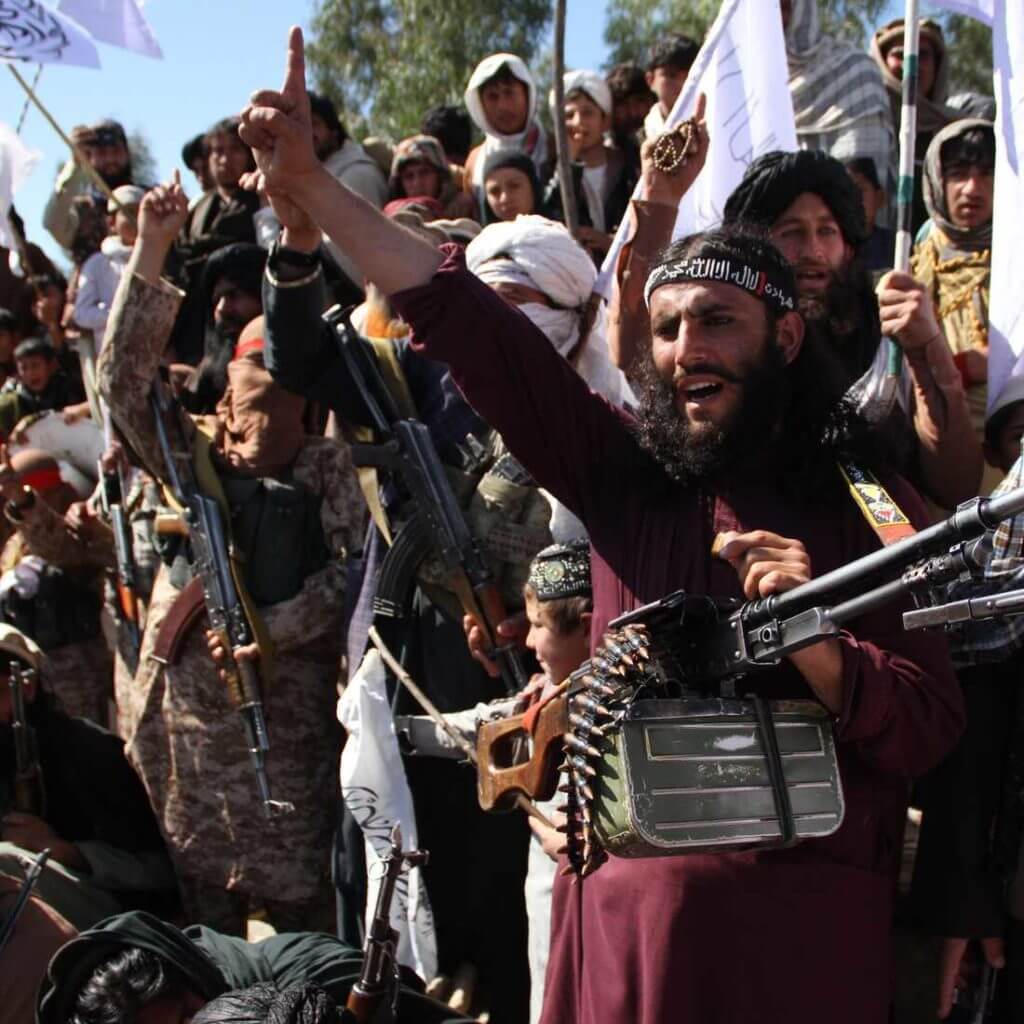 The Pentagon said on Saturday that there is "co-mingling" between the Haqqani network and the Taliban in Afghanistan – a day after the State Dept. had called them separate entities.
The network's leader, Sirajuddin Haqqani, is deputy leader of the Taliban and his uncle Khalil Haqqani was placed in charge of security in Kabul after the militants seized the city last week.
Pentagon Press Secretary John Kirby was asked by Fox News about whether the U.S. considered the Taliban and the Haqqani network "separate entities." State Dept. Press Secretary Ned Price had described them as such the day before when asked if the security coordination with the Taliban extended to the Haqqani network.
"No, it does not," Price said on Friday. "The Taliban and the Haqqani Network are separate entities."
On Saturday, Kirby initially said he wasn't going to offer a characterization of the Taliban or Haqqani. He was then pressed on the fact Haqqani is deputy leader of the Taliban and also has a $10 million bounty on his head.
"We know that there is a certain amount of commingling here. I mean, there's a marbling, if you will, of Taliban and Haqqani," he said, but said he was pushing back on the relevance of that to the evacuation out of Kabul. – READ MORE