Pentagon Mandates COVID-19 Vaccine After Regulators Approve Pfizer's Shot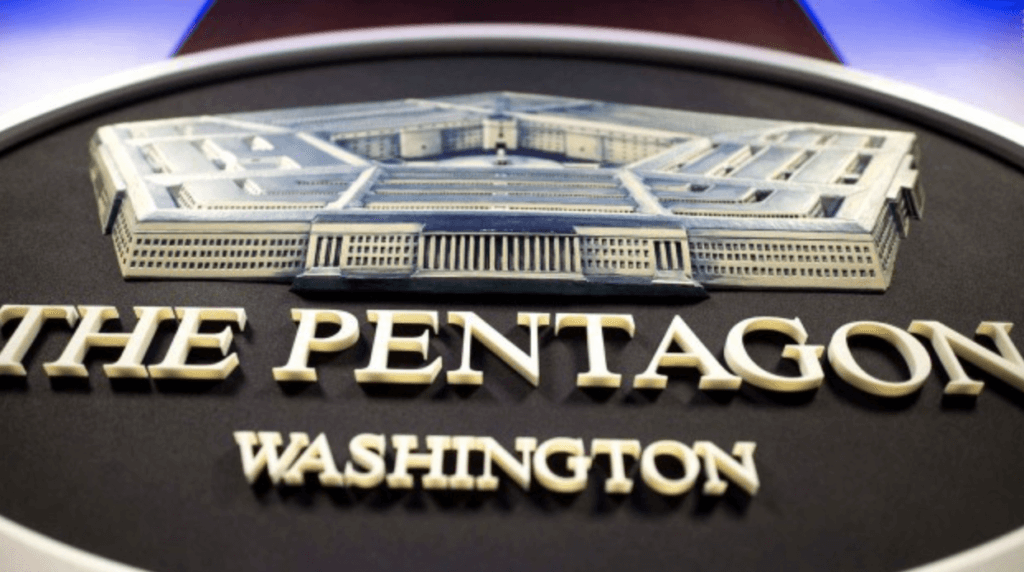 The Food and Drug Administration's full approval of the Pfizer–BioNTech COVID-19 vaccine on Aug. 23 has set off a new round of vaccine mandates.
The decision triggered the U.S. military to make the shot mandatory, Pentagon spokesman John Kirby told reporters in Washington.
"We're going to move forward making that vaccine mandatory. We're preparing the guidance to the force right now," he said during a press briefing.
Service members will be required to get the Pfizer vaccine. Two other vaccines in the United States are being administered under an emergency use authorization.
The Pentagon mandate was announced last month but was put off because no vaccine had been approved by drug regulators. Military officials haven't yet determined by what date service members will need to be vaccinated.
Service members can apply for religious or medical exemptions, officials said earlier this month.
New York City officials also announced shortly after the approval was made public that all school staffers, including principals and custodians, must get at least one COVID-19 vaccine dose by Sept. 27. That mandate affects approximately 148,000 workers. – READ MORE