Pentagon Clueless on How Many Afghan Terrorists Have Sought Refuge in U.S.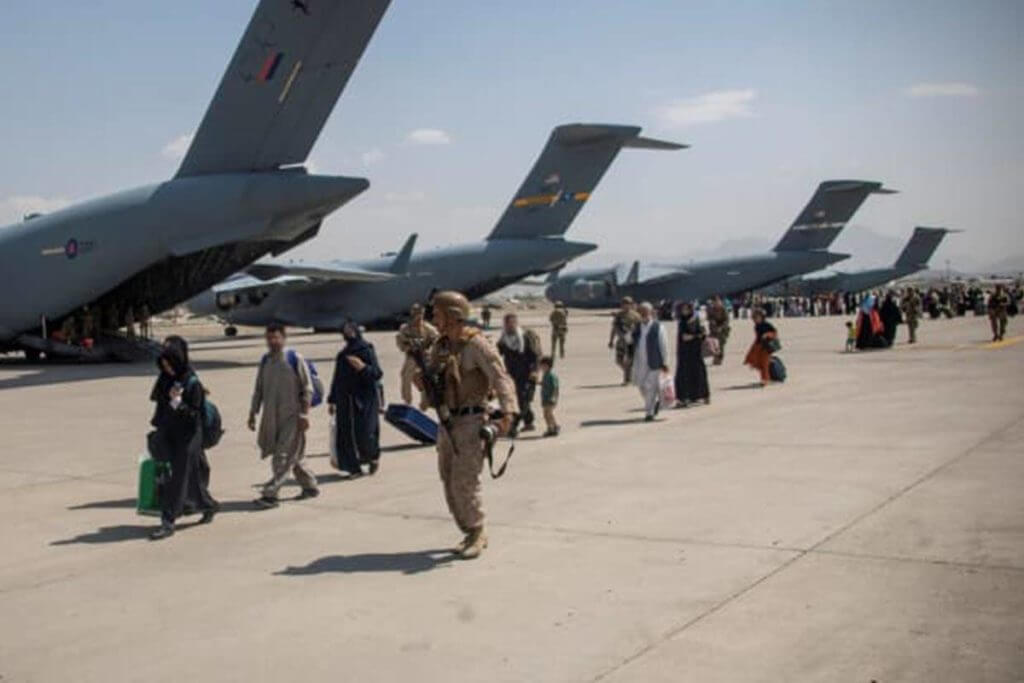 President Joe Biden's Department of Defense does not know how many Afghans flagged on terrorist watch lists have sought refuge in the United States via evacuations out of Afghanistan.
During a press briefing this week on the Biden administration's evacuation efforts in Kabul, Afghanistan, Pentagon spokesman John Kirby said he did not know how many Afghans seeking resettlement in the U.S. had been flagged as matches for individuals on terrorist watch lists.
The exchange went as follows:
JENNIFER GRIFFIN: How many individuals on terror watch lists have been screened or found at any of the screening points either in Qatar, Ramstein, [Germany], or in the U.S.?

JOHN KIRBY: I don't know. We'll have to take that question and get back to you.
Pentagon officials, though, told Defense One this week that "up to 100 of the 7,000 Afghans evacuated as prospective recipients" of Special Immigrant Visas (SIVs) seeking permanent resettlement in the U.S. have been "flagged" as "potential matches to intelligence agency watch lists."
"There's certainly been a number of them," an official said of the Afghans flagged as possible matches for individuals listed on terrorist watch lists.
At least one of those Afghans seeking an SIV to enter the U.S. has been detained in Qatar after officials said his background revealed possible ties to the Islamic State (ISIS) terrorist organization. – READ MORE