Paging Joe Biden: American Children Are Still Trapped in Afghanistan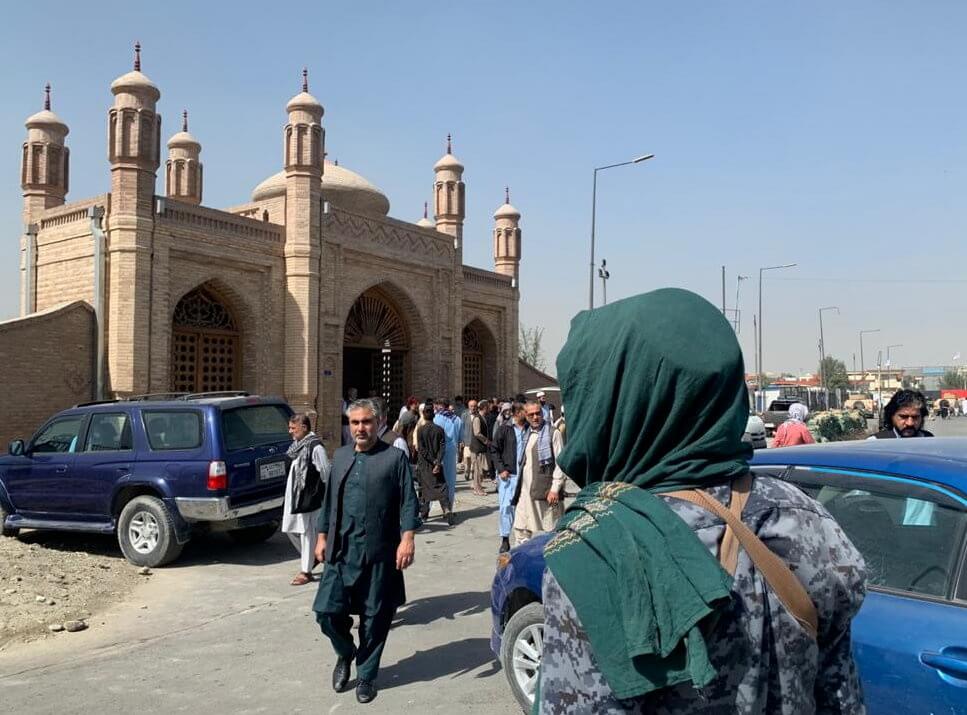 The Biden administration's withdrawal from Afghanistan was not just "chaotic"; it was the worst example of government ineptitude in generations. The president will never live it down, especially because the surrender was completely unnecessary and led to hundreds, if not thousands, of dead civilians in a short period of time.
The drive-by media quickly moved on by Labor Day, but some organizations still have correspondents in the country or region.
Last week, the Sacramento Bee reported that dozens of American students are still trapped in Afghanistan: "San Juan Unified School District officials last week said 41 students were trapped in Afghanistan — a sharp increase from the two-dozen-or-so the district had previously identified. Of the 41 kids, three were evacuated over the weekend from the war-torn country but remain overseas, district officials said."
Initially, they'd identified only one family, but "[a]ttendance records as the school year has progressed showed more students were missing, and staff traced their whereabouts to the country."
Principal Nate McGill of Ethel Baker Elementary in Sacramento continues to coordinate with family members and staff on a plan to retrieve the students. – READ MORE