Over One Quarter of Coronavirus Cases in LA County Are Among Fully Vaccinated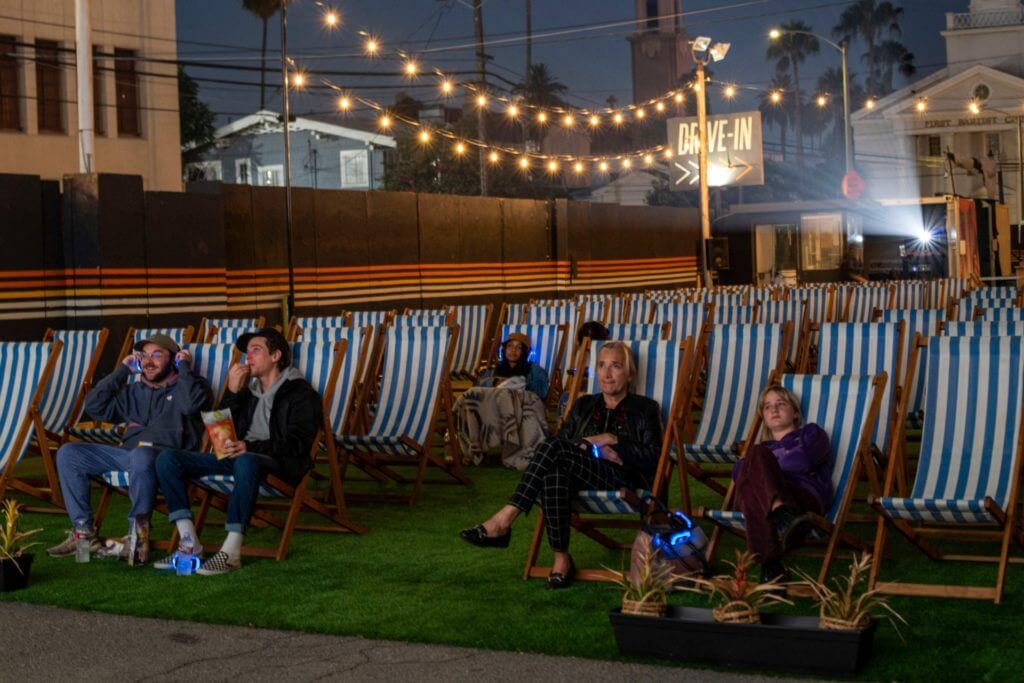 Over one quarter of Los Angeles County's new cases of the Chinese coronavirus are among fully vaccinated people, Public Health Director Barbara Ferrer revealed this week.
During a meeting with the County Board of Supervisors, Ferrer said cases are rising among both the vaccinated and unvaccinated, although cases are rising faster among the unvaccinated population. Nonetheless, over 25 percent of new coronavirus cases are occurring in individuals who are considered fully vaccinated.
"In June, fully vaccinated people represent 20 percent of all of the cases diagnosed among residents, while partially vaccinated people accounted for 80 percent of the cases," she said.
"Over the period of July 1 through July 16 … there were 13,598 cases diagnosed in LA County and unvaccinated people represented 74 percent of all of the cases. Fully vaccinated people represented 26 percent or 3,592 of the cases," she continued, although she surmised that the numbers would be far worse if not for the vaccinated population, guessing that average daily cases likely would have doubled.
"It is really important, I think, for us to be reminded that if 50 – if the 50 percent of our residents that are fully vaccinated were not vaccinated, not only would these green slices not exist at all, the orange portions of these bars would be much larger," she said, referencing a chart.- READ MORE