Over 2 Million At-Home COVID Tests Recalled Over False Positives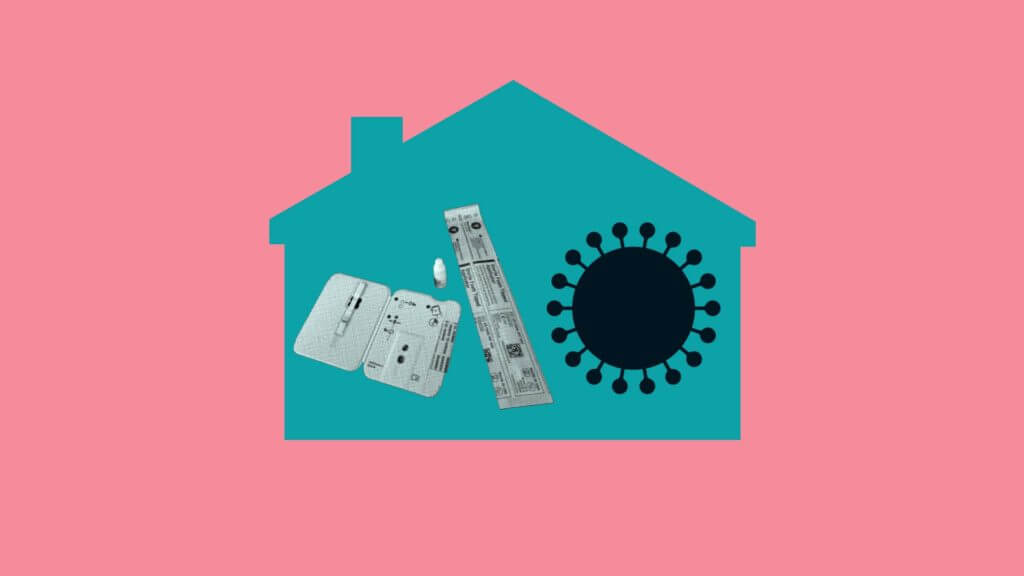 The Australian medical technology company Ellume has recalled over 2 million of its at-home COVID-19 tests over potential false positives.
The recall, defined by the FDA as Class I, is "the most serious" of the types of recalls. "Use of these tests may cause serious adverse health consequences or death," the FDA notes.
The test, according to the FDA, "detects proteins from the SARS-CoV-2 virus from a nasal sample in people two years of age or older." It "is available without a prescription for use by people with or without COVID-19 symptoms" and "uses an analyzer that connects with a smartphone app to show users how to perform the test and understand the test results."
A spokesperson for Ellume told The New York Times the root cause of the problem has been identified. – READ MORE