Over 100 GOP US House Members Declare They Will Not Vote to Raise Debt Ceiling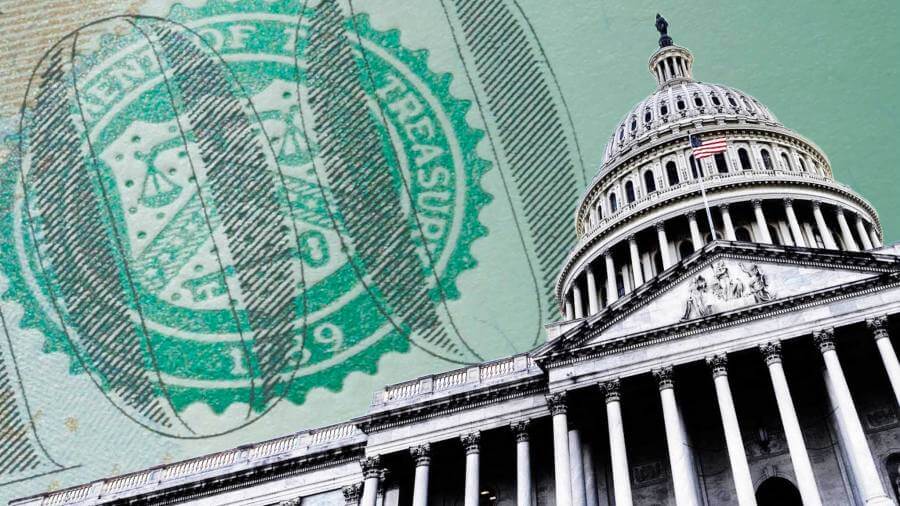 More than 100 House Republican members declared that they won't raise the debt ceiling, in a letter written to the American people, adding that it's Democrats who should take responsibility for making the change to the debt limit because of their continued "spending spree."
"Democrats have embarked on a massive and unprecedented deficit spending spree. Without a single Republican vote, they passed a $1.9 trillion 'Covid relief' bill in March," the letter, signed by 103 House Republicans, reads. "Now they have passed a $3.5 trillion Budget Resolution, again without a single Republican vote.
"The non-partisan Committee for a Responsible Federal Budget has calculated that a more honest score of this budget resolution will likely exceed $5 trillion."
The Republicans are telling their Democrat colleagues that they need to rein in the spending, since they have control of the White House, the Senate, and the House of Representatives.
"In order for this spending to occur, our nation's debt limit will have to be increased significantly. Because Democrats are responsible for the spending, they need to take responsibility for increasing the debt ceiling. They have total control of the government, and the unilateral ability to raise the debt ceiling to accommodate their unilateral spending plans," the GOP stated.- READ MORE