Oregon Vaccine Mandate Could Lead to Mass Exodus of Firefighters and Paramedics Across the State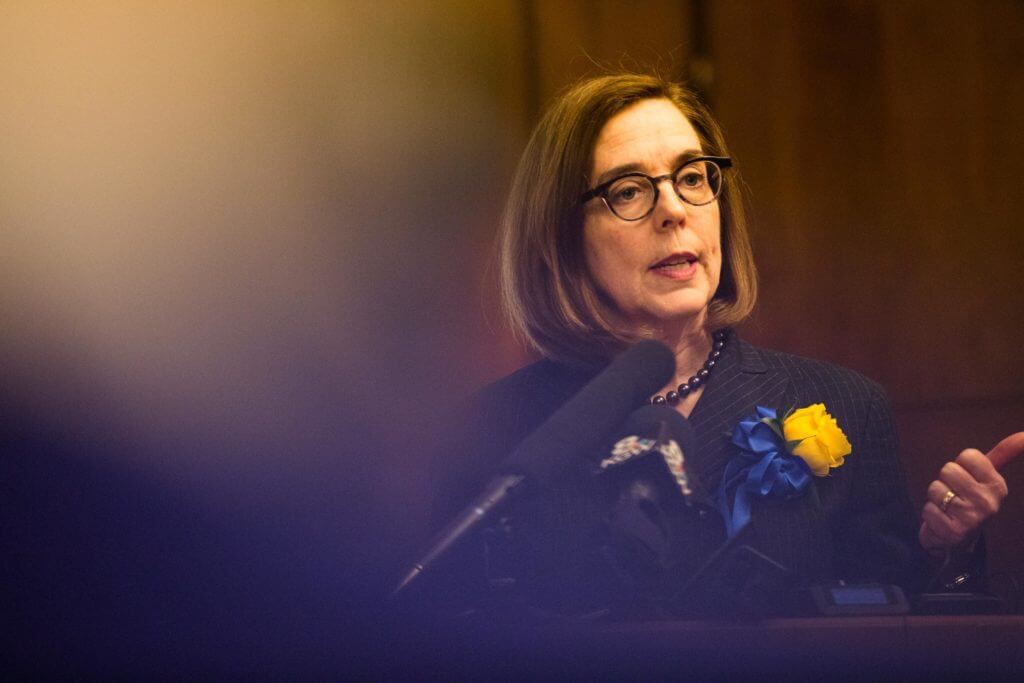 On August 19, Oregon Governor Kate Brown announced sweeping new mandates in response to the delta variant of COVID-19. The new order, administered by the Oregon Health Authority (OHA), mandates masks in all indoor and outdoor settings, regardless of vaccination status. The mask mandate exempts the homeless, children under five years old, people engaged in competitive sports, and those delivering an outdoor speech or performance. The Democrat governor also mandated COVID-19 vaccines for all health care workers, along with teachers and staff in K-12 across the state. The mask mandate took effect on August 19. The vaccine mandate must be completed by October 18, or affected workers would face the prospect of termination.
Just two weeks prior, Brown had announced that school districts would retain local control over health care mandates, and health care workers would maintain their personal choice over the vaccine.
The mandate applies to paramedics and firefighters across Oregon and has caused a firestorm of controversy among rural fire departments. In Aurora, the fire chief said he would rather lose his job than require his employees to receive the vaccine:
The chief of the Aurora Fire District says he would sooner be fired than enforce the new statewide mandate requiring health care workers — including firefights [sic] who also serve as front-line EMTs — to get vaccinated for Covid-19 by Oct. 18.

Chief Joshua Williams, who moved to the Aurora Fire District in May 2018 after a 12-year career in Depoe Bay, made his position clear in a two-page letter posted to the Aurora Fire District's social media Friday.

"This mandate is un-American, as our state government has been weaponized to the point where people are afraid to take a stand," Williams said. "I will no longer sit silently on the sideline and watch this happen. I love my job, I love the fire service, and more importantly, I love the people that I work with and serve."

"I will not abide by the governor's mandate. Additionally, I will not enforce this mandate on any member of this fire district. In the old America, we used to have choices. Frankly, I do not recognize the country that I live in right now."
Williams also noted that 25% or more of the firefighters in his district would also quit to avoid a vaccine mandate. He said this would devastate the ability of the Aurora Fire Department to respond to emergencies. – READ MORE