Only 22% Of Cable 'News' Is News: Study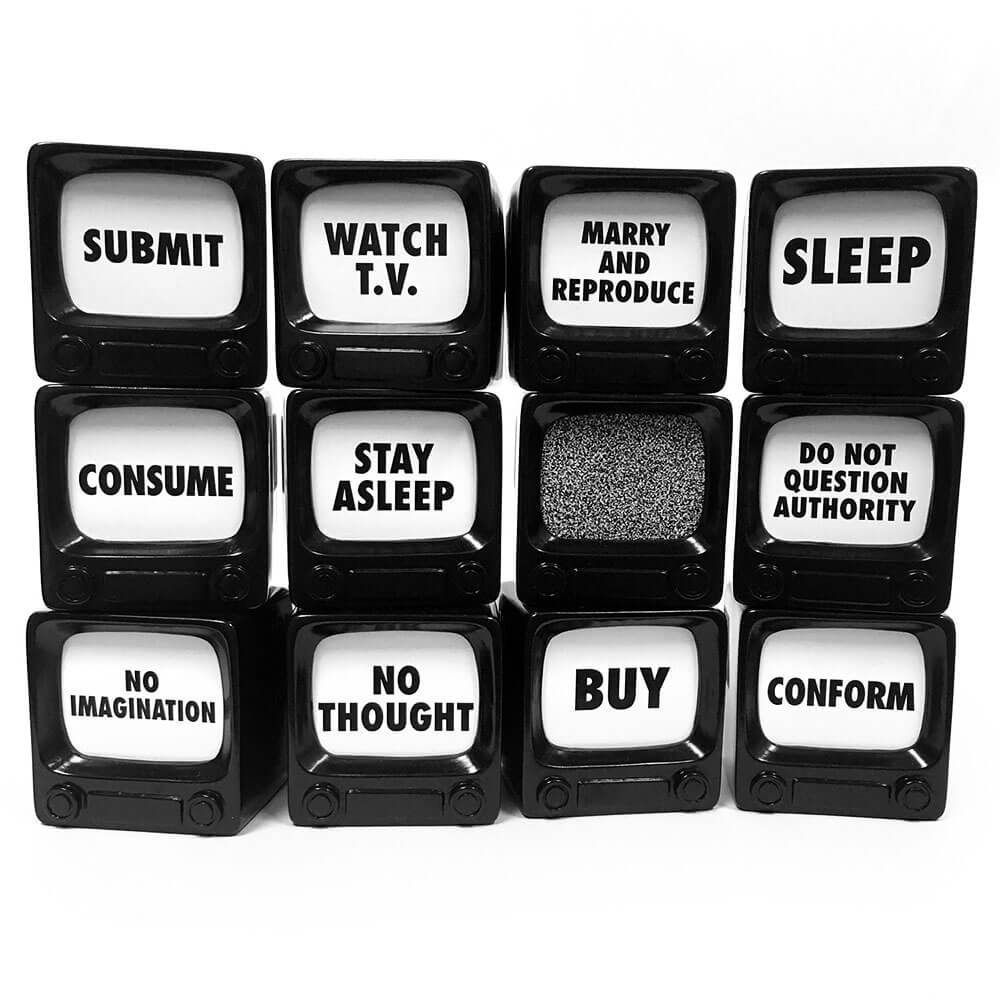 If you feel like you can't find any news on cable news networks, you're right.
A new study has found that the vast majority of cable news broadcasts feature opinion, analysis, and spin instead of hard news.
Hard news — defined as a statement of facts, or on-the-spot reporting — amounts to just 22.3% of all footage aired on cable news networks. That amounts to nine minutes, 15 seconds of hard news for every hour of broadcasting.
Each hour of broadcasting on cable news networks contains nearly twice as much commercial time than hard news.
Interviews with newsmakers account for another 16% of broadcast news time.
Commentary from a host, or panel discussions and "analysis" from a panel of talking heads, make up the vast majority of cable news time (60%).
The mix of objective vs. subjective reporting gets worse as the night went on. Just 9.3% of the programs that air between 7 p.m. and midnight consists of fact-based news reporting. – READ MORE