Ohio Judge Orders Man Convicted Of Fentanyl Possession To Get Vaccine Or Face Jail Time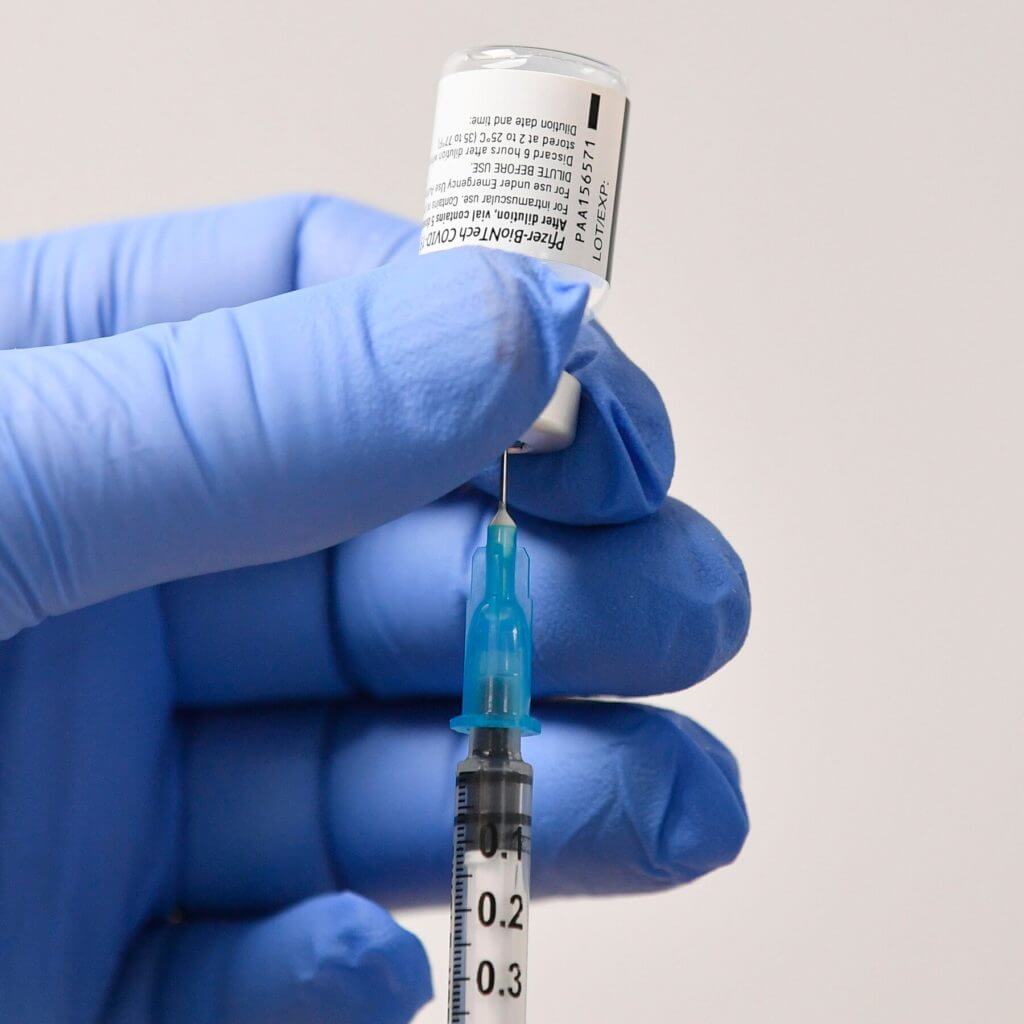 How's this for judicial overreach?
An Ohio attorney is speaking out after a judge ordered one of his clients to get vaccinated as a condition of his release.
21-year-old Brandon Rutherford was given a suspended sentence last week for possession of the deadly drug fentanyl by Hamilton County Judge Christopher Wagner. But in addition to the typical requirements – that Rutherford stay clean, and get a job, stay away from guns, – the judge also gave him 60 days to get vaccinated, or be sent to prison to serve out a term as lengthy as 18 months.
Rutherford's lawyer decided to take the case to the press, speaking to multiple media outlets on Monday about the unfairness of the judge's order regarding his client. The lawyer says he intends to challenge the order, but that he wants to wait and see if Judge Wagner "violates" his client once the deadline is up.
In America we are threatening prison time unless you undergo a medical procedure.

You guys awake yet?

Ohio judge orders man to get COVID-19 vaccine as condition of probation https://t.co/fMqIvWrbKR via @nypost

— Mommar (@MisterCommodity) August 9, 2021
According to a transcript of the hearing, Wagner had asked Rutherford why he was wearing a mask inside the courtroom, only to learn that the defendant had not been vaccinated. It was at this point that the judge decided to require the jab as a condition of the probation.- READ MORE