Obama Presidential Center Brings Rising Costs to Low-Income Chicago Residents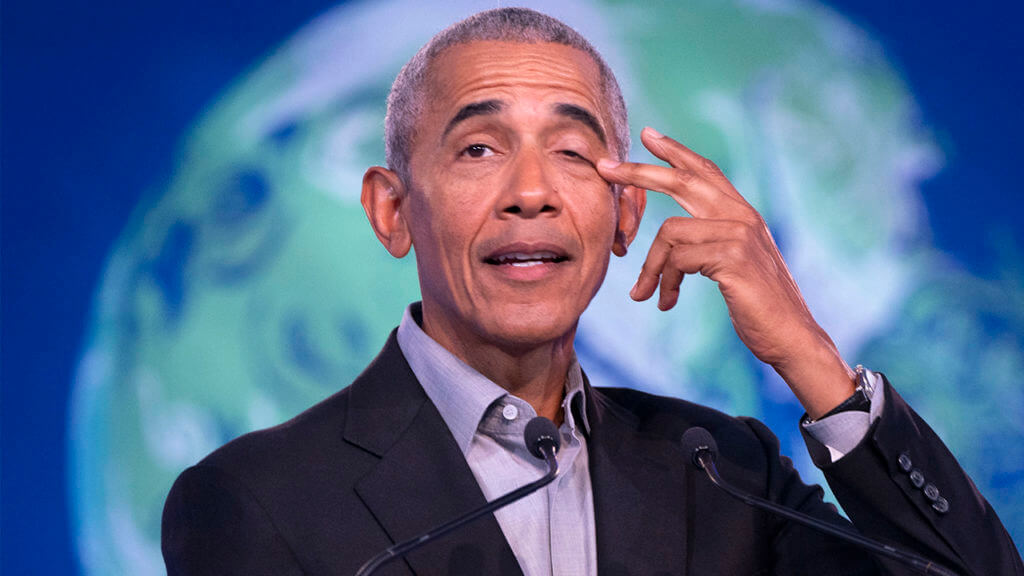 As the Obama Presidential Center continues construction near Chicago's South Shore neighborhood, many low-income residents are asking the city for protection over fears that property taxes, insurance, and interest rates will skyrocket as the neighborhood changes to a more upscale area.
Many residents of the Woodlawn and South Shore neighborhoods fear being driven out of their homes due to rising rents and house prices as the area changes once the Obama Center opens, the Chicago Tribune reports.
The City Council has already enacted an ordinance that they hope will protect legacy residents that the Obama Center will affect. But the Coalition for a Community Benefits Agreement, a group formed to look after the interests of long-standing residents, wants more.
The group says that some residents have been left out of the city's plan, and they want those homeowners and renters included. Residents are "scared that South Shore one day is going to look like Hyde Park, but none of us are going to be here anymore," project creator Eva Maria Lewis told the paper.
"No one here is trying to stop the Obama Center," organizer Dixon Romeo added.
But activists are most worried that black residents will be slowly pushed out of the neighborhoods where the first black president is building his eponymous complex. – READ MORE