NYC opens drug consumption sites to ensure users receive clean needles, prevent overdoses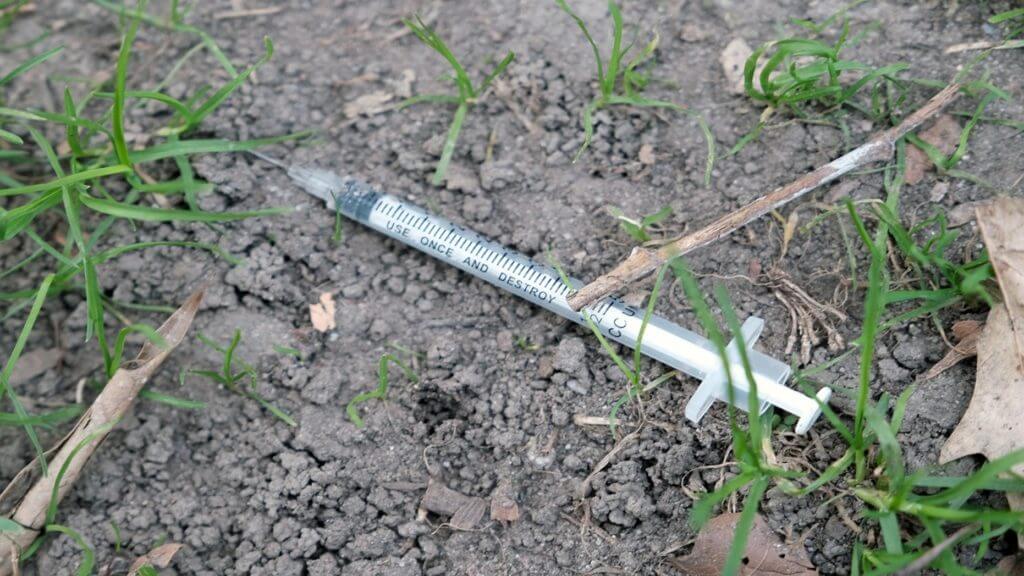 New York City has become the first in the U.S. to open its own supervised drug consumption sites in hopes of combating a growing number of overdose deaths.
The "Overdose Prevention Centers" that went online Tuesday, according to Mayor Bill de Blasio's Office, are "safe places where people who use drugs can receive medical care and be connected to treatment and social services." They will be co-located with "previously established syringe service providers", which in 2018, distributed at least 4.5 million clean needles to drug users across the five boroughs.
"Overdose Prevention Centers are a safe and effective way to address the opioid crisis," De Blasio said in a statement. "I'm proud to show cities in this country that after decades of failure, a smarter approach is possible."
The city reported 596 overdose deaths in the first quarter of this year – which it says is the highest in a single quarter since it began tracking them in 2000. Its Health Department also conducted a study suggesting the centers could help save up to 130 lives annually.
The first two sites with trained staff opened Tuesday in the Manhattan neighborhoods of East Harlem and Washington Heights, according to the New York Times.- READ MORE